new Delhi

Robots are fast replacing humans. The latest sample of this was seen when Artificial Intelligent Humanoid Robot 'Erica' got the lead role in a Hollywood film 'b'. The budget of this science-fiction movie is $ 70 million (about Rs 530 crore). Erica looks like a humanoid Android actress. In the film, she plays a genetically modified superhuman. Erica shot her first scene for the film in Japan last year. The rest of the film will be shot next year.
Identification of people with infrared sensors

AI powered This Android looks like a 23 year old woman. However, it cannot walk on its own, but it can bend its neck, blink the eyelids, give good speech and can also identify people with the help of many infrared sensors. Erica's Los Angeles company Life Production is bringing Erica to the silver screen. The film company specializes in employing AI artists.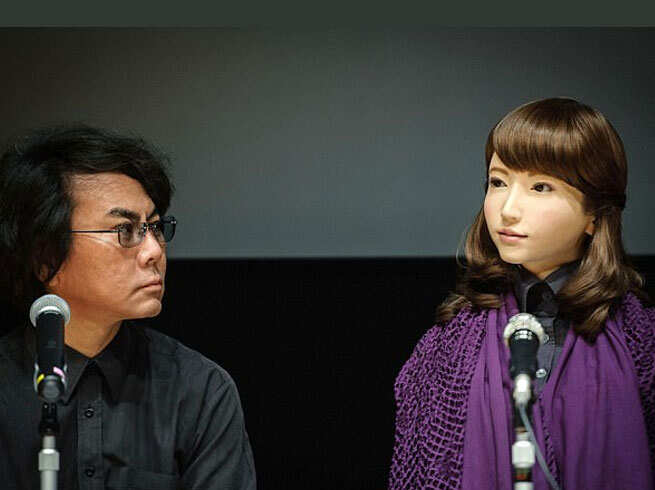 (Photo: Nicolas Datiche / Dailymail)


Emotion aroused in Erica by training

The makers had to work hard to prepare Erica for this role. Sam, a life production founder, told a Hollywood reporter, 'In other ways of acting, actors use their own experiences to play a role, but that's not the case with Erica. Erica is a robot and does not have life experiences. ' Sam further explained that his team had to train through several one-on-one sessions to awaken the motions and emotions in Erica.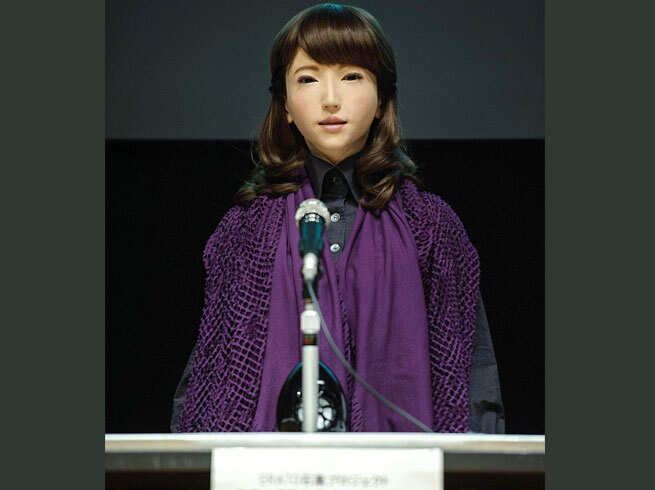 (Photo: Nicolas Datiche / Dailymail)
Debut in 2015

Erica's public debut was in 2015. It was developed by Hiroshi Ishiguro, a robot scientist at Osaka University in Japan. Ishiguro calls Erica the world's most beautiful and human-like Android.