new Delhi.

World Emoji Day is celebrated on 17 July. On this special occasion, Apple and Google have announced to bring new emoji for their users soon. This means that the style of chatting on iOS and Android devices is now going to change. Over time, the use of emojis and stickers in chatting is increasing. Apple will release 13 new emoji through new updates, which will be available to iPhone, iPad and Mac users. At the same time, Google has announced 117 new emoji for Android users.


Apple users will get this emoji

The 13 new emojis that Apple users are going to get include Dodo, Nesting Dole, Pinata, Body Heart, Pinch Finger, Tamale Dish, Boomerang, Ninja, Beaver, Transgender Emblem, Bubble Tea, Coin and Lung. You can see these in the picture. Apart from this, Apple is also preparing to bring some emojis like – hug, teary face with laughter.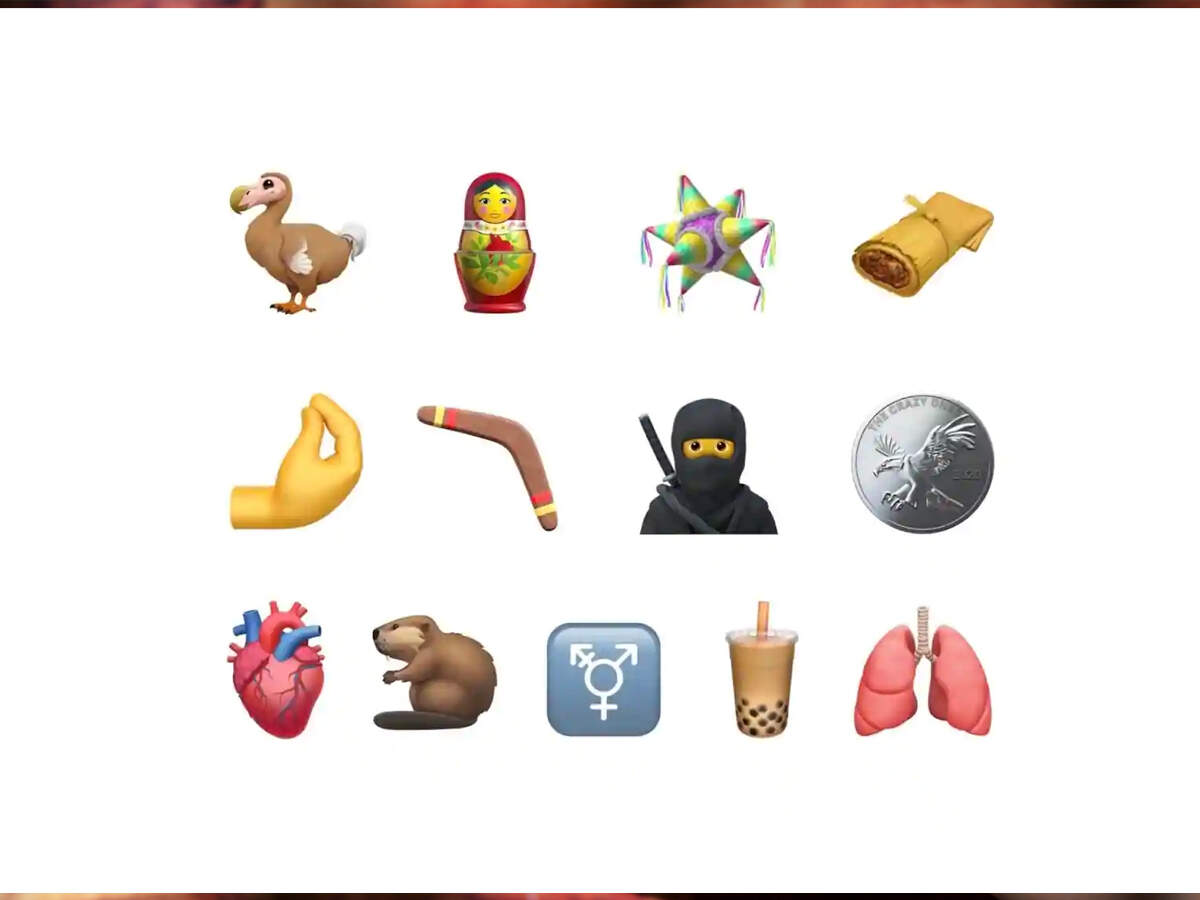 (Photo Credit: 9to5Mac)
Google users will get this emoji

Some emojis of Google and Apple are the same. For example- Pinch Finger, teary face with laughter, bubble tea, tamale dish, physical heart etc. However, Google's list is quite large. These will come with the new Emoji Android 11 update.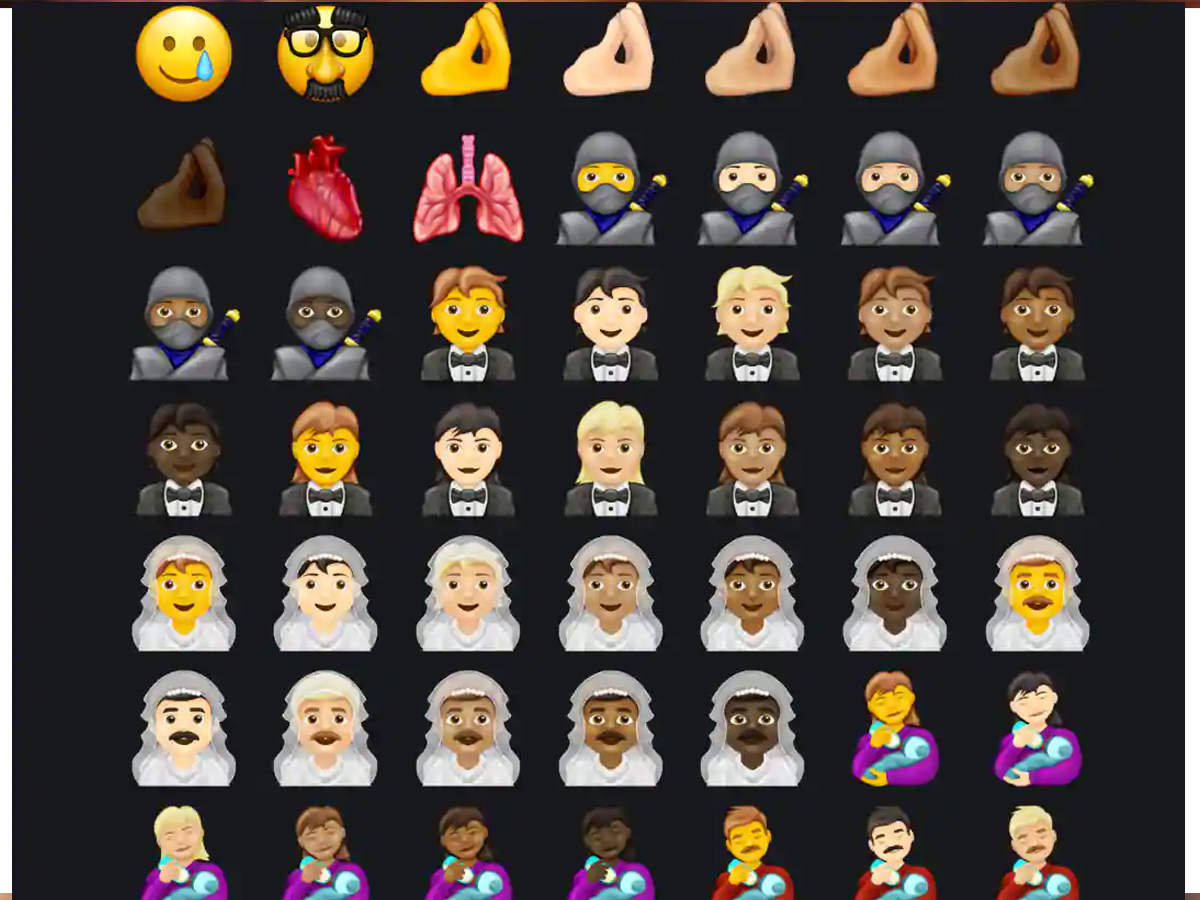 (Photo Credit: Emojipedia)
These include 62 new characters and 55 skin tones and gender representation. You can see the glimpse of emojis that Android users get in screenshots taken from the video of Emojipedia.