new Delhi

Chargers and headsets will not be available with Apple iPhone 12. Popular analyst Guo Minghao said that the company can remove the charger from the retail box to reduce the price of the iPhone 12. Not only this, Minghao believes that now even with the iPhone SE 2020, the charger and headset may stop getting.
Try to keep the price down

It is being told that the price of iPhone 12 may be a bit expensive due to 5G support. The company is trying to keep the price of this series around the latest iPhone 11 prices. If not, the iPhone 12 may lag behind the iPhone 11 in terms of sales. In his previous reports, Singhao had said that the iPhone 11 was not available for headphones and now he is saying the same about the iPhone 12.
OnePlus 8 Pro sale with two 48MP cameras, these users get ₹ 6 thousand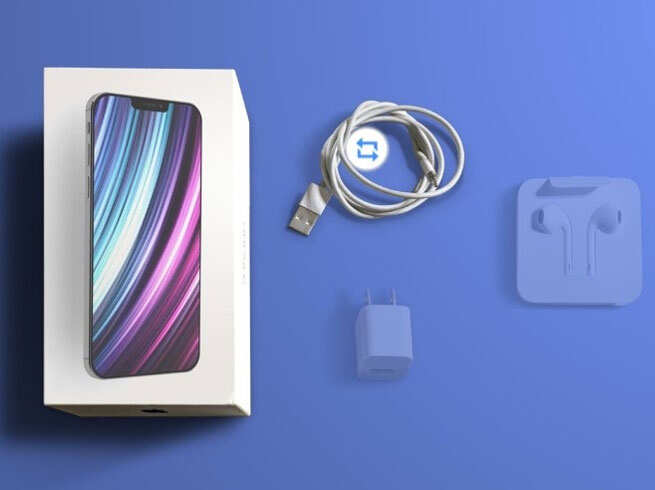 (Photo: ithome)
No major change in charging technology

The original iPhone in 2007 came with a 5 watt charger. Since then, there has been no significant change in the charging technology of the iPhone. The company's iPhone 11 Pro is the first device that comes with Do 18 Watt charging. Also, the company has given USB-C port adapter in the same series.
Robot's awesome, acting in crores of movies
By this year these charger production will be closed

Minghao believes that mass production of the company's 20 W charger will begin in the third quarter of this year. In appearance, this charger may look like an 18 watt model. According to the reports, the suppliers can also stop production of 5 Watt and 18 W charger by the end of this year.

Summary
Performance
Apple a13 bionic
Storage
64 GB
The camera
12MP + 12MP + 12MP
The battery
3210 mAh
The display
6.1 "(15.49 cm)
RAM
6 GB