new Delhi

There is good news for BSNL users. The company is offering Google Nest Mini for Rs 99 per month to its users and Google Nest Hub device for Rs 199 per month. This EMI will last for 13 months. Users who have opted for broadband DSL or the annual payment option of Bharat Fiber Service can avail this offer of the company.
Offer for 90 days

Under the offer, the price of Google Nest Mini has been reduced from Rs 3,999 to Rs 1,287 (99×13). On the other hand, you can buy Nest Hub coming in the price of Rs 8,999 (199×13) i.e. Rs 2,587. This promotional offer, which started from May 23, will be valid for 90 days.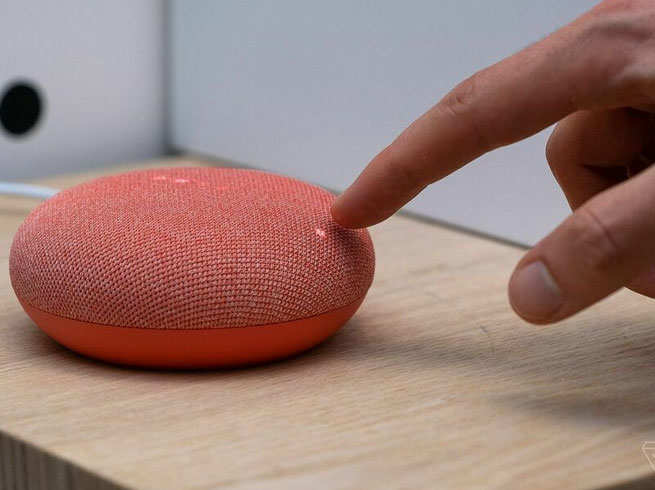 Google nest mini
Facebook brings collab app in tiktok's competition, know what is special



Offer for users paying for annual payment

The benefit of this offer is being given to the same users who will make the annual payment of the broadband plan. To buy Google Nest Mini in the offer price, users need to subscribe to a monthly rental plan of at least Rs 799. At the same time, to buy Google Nest Hub in a promotional offer, users have to make an annual payment of their plan. To buy Google Nest Hub in the offer, you will have to take an annual subscription of Rs 1999 plan.



Big fraud happening through WhatsApp, keep alert from hackers' vicious tricks
Nest Mini has this special feature

Talking about the feature, in addition to playing songs from Google Nest Mini, you can get weather information, set alarms and also listen to podcasts. Google Nest Mini also supports Hindi language and you can control smart devices present in your home with it.