new Delhi

After banning 59 apps, India can now ban 275 new Chinese apps. The government has put these apps under investigation. These include Xiaomi's 14 Mi app along with PUBG and many other popular apps. While investigating the way these apps work, the government is trying to know whether there is any threat to the security of the country or the privacy of the user. It is believed that due to this drastic step of the government, some more Chinese apps can be banned in the coming days.
Watch popular apps

According to an Economic Times news, the list of new apps includes Tencent Gaming's PUBG, Xiaomi's Zili, Alibaba's AliExpress, as well as TickTock's Riteo and ULike Apps.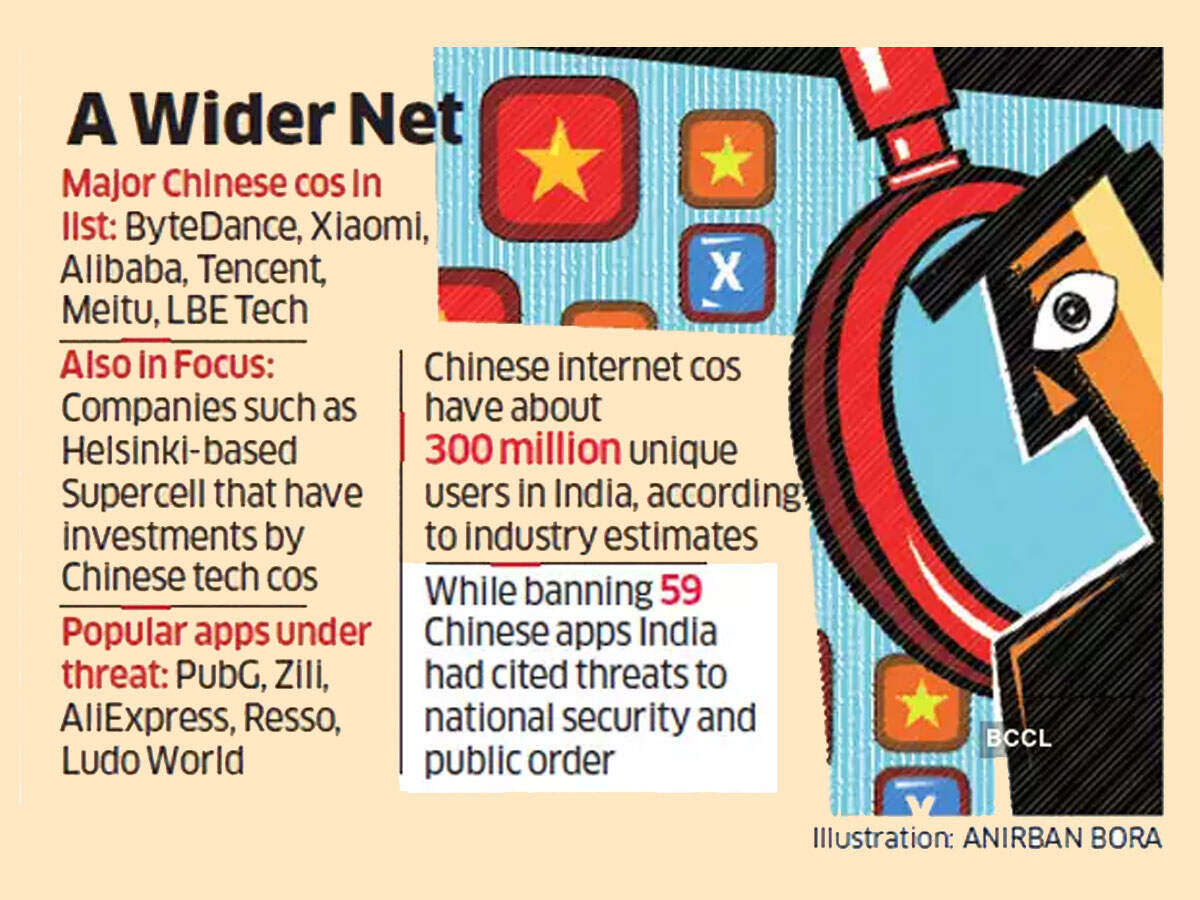 (Photo: Economic Times)
Try to know the funding behind the app

A spokesperson for the home ministry told ET that by examining these apps, efforts are being made to know the funding behind them. The spokesperson said, "Some of these apps have been put under scrutiny for security reasons and other apps have been added to this list for violating the rules related to data privacy and sharing."
Dhansu plans, data up to 5GB daily and free calling
Companies did not answer questions

ET has emailed some questions related to the case to Tencent, Kuaishou, Xiaomi, BiteDance and Alibaba. However, until the writing of this news, no reply has been sent by these companies.
These 5 powerful phones launched this month, from Redmi Note 9 to Reality 6i
Shaomi's 14 apps also suspected

According to an estimate, there are around 300 million users of Chinese Internet companies in India. This means that two-thirds of smartphone users have downloaded these apps in India. Among the Chinese apps that the government is fond of, Xiaomi also has 14 Mi Apps. It also includes small and non-popular apps like Capcut and FaceU. The government's list includes many other apps, including big tech companies like Meitu, LBE Tech, perfect Corp, Sina Corp, Netease Games, Yoozoo Global.