new Delhi

The central government has blocked more than 50 Chinese apps. These apps have been blocked in view of national security. Let us tell you that this decision has come in the face of increasing tension between India and China. Blocked 59 Chinese apps include popular apps like TikTok, Shareit, Likee, UC Browser. The rationale behind blocking these apps is that these apps can hack user data.
Apps that have been blocked include TickTalk, Shareight, UG Browser, Baidu Map, Hello, Like, Me Community, Club Factory, UC News, Weibo, Me Video Call-Xiaomi, Vivo Video, Clean Master, Cam Scanner along with 59 others. There are apps.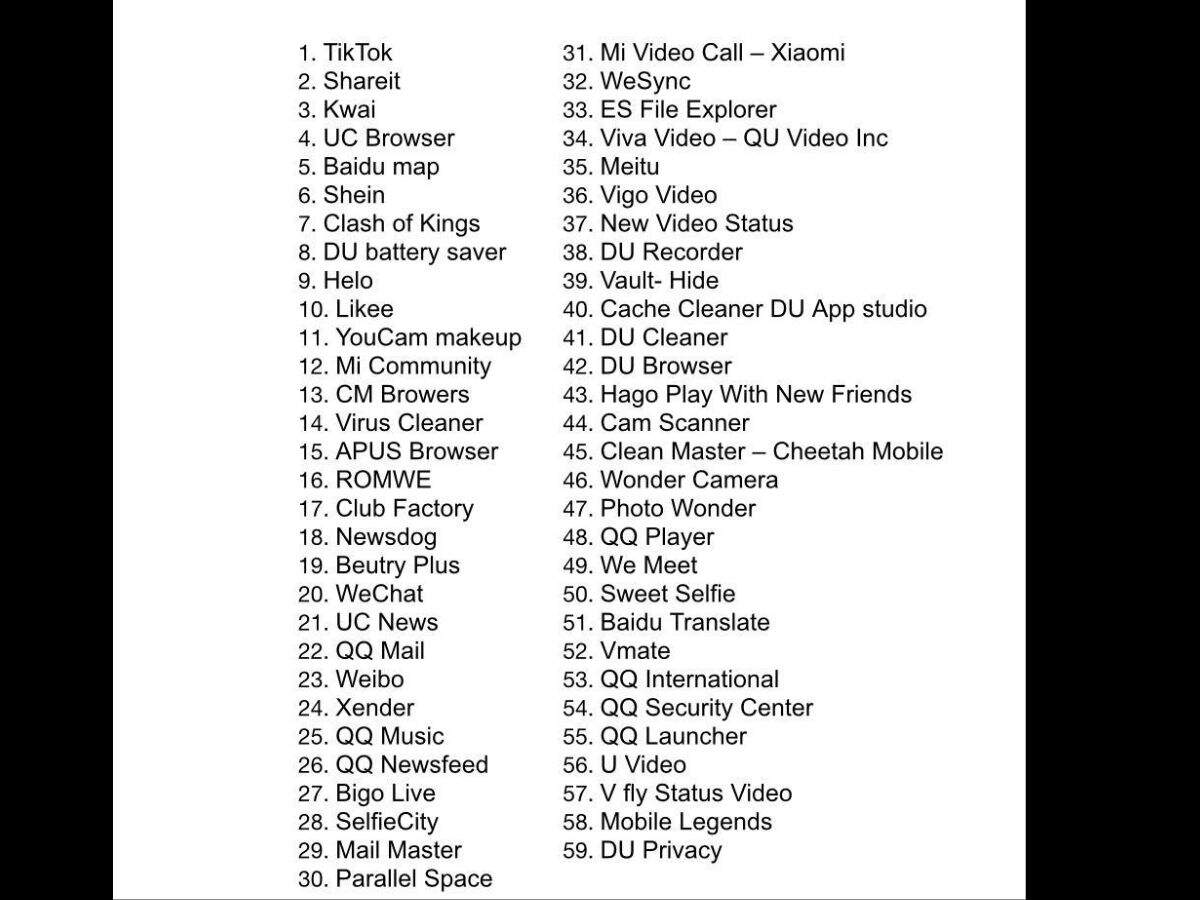 The government has banned these 59 Chinese apps
The blocking of these apps means that Indian users will no longer be able to use these apps. Let us know that recently Ticketock had left behind giants like WhatsApp and Facebook in India in terms of popularity.
Oppo F15 Price Reduction, New Color Variant Launched
Among the anti-China sentiment, such apps are also continuously being developed in India that can compete with Chinese apps. These include the Mitron App and the Chingari App, intended to compete with TicTalk.