new Delhi

Users of Dish TV India will now have to spend more money to watch TV. The company is moving its popular Rs 30.50 Happy India Bouquet users to another pack. The company has given its information on the website of its DTH brands Dish TV, Jing and d2h. This decision was taken when Sony Pictures Networks announced the discontinuation of the Rs 30.50 Happy India Pack from 1 August 2020.
Company moves subscribers on expensive price packs

Dish TV India said that Happy India Pack users at Rs 30.50 per month will now be shifted to Sony Happy India Book 39. It costs Rs 38.50. The company said that in addition to the existing packs of Rs 30.50 in the expensively priced packs, there will be two additional channels – Sony BBC and Ten3.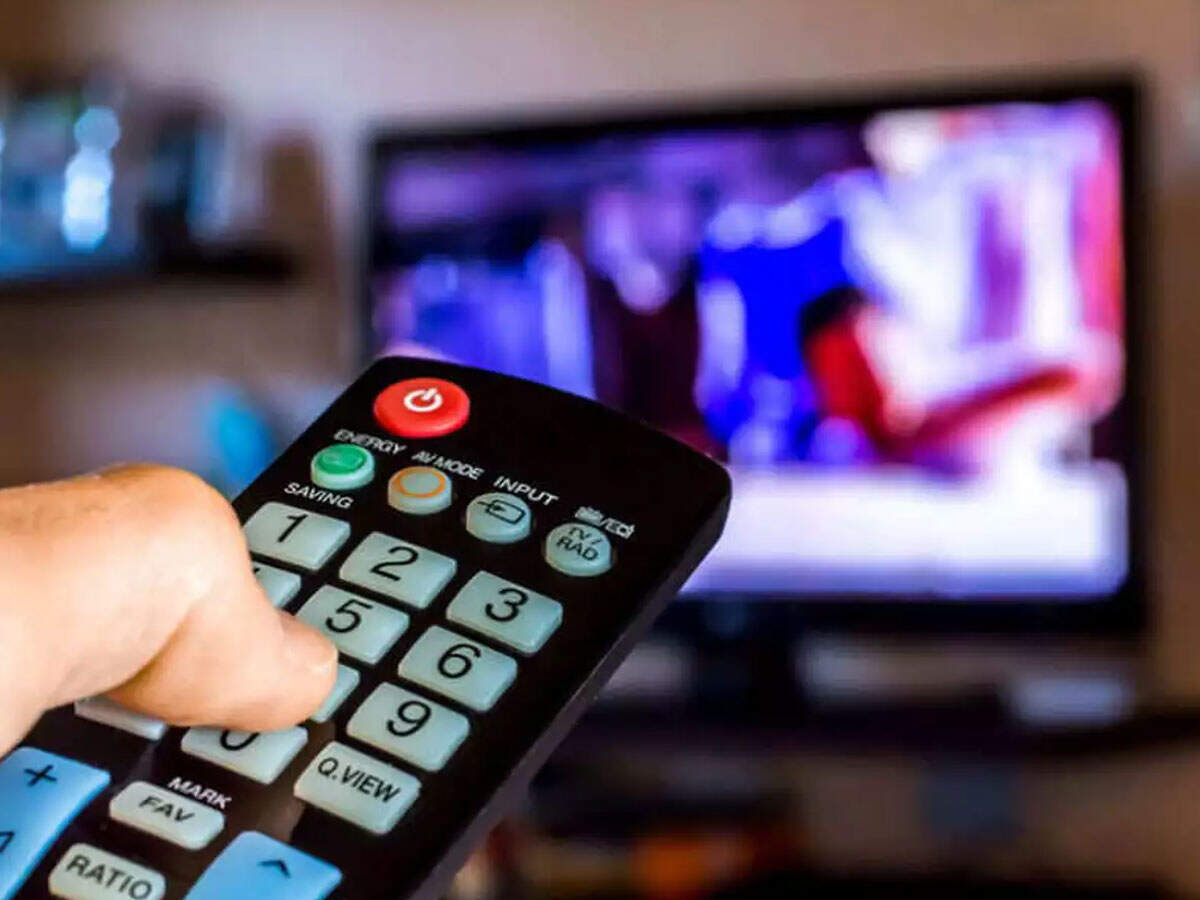 Dish TV packed expensive
Please tell that Happy India Booke 31 consists of three channels of general entertainment category. In addition to Sony TV, Sony Max is also available. At the same time, Sony India, Sony Pal, Sony Max, Sony Max 2 and Sony Wah are available in the 6-channel part of Happy India Booke.
Many more Chinese apps banned by India, more than 250 are eyeing
Channels will be able to choose on their own

Dish TV said on its website that subscribers can also choose channels of Sony Happy India Booke as per their wish (a-la-carte). Further, the company said that users can select Sony channel or Sony Booke from the Dish TV app or website. Dish TV offers 28 Sony Happy India bookies to subscribers for between Rs 8.8 to Rs 85.30.
BSNL's Most Dhansu Plan, Up to 5GB Data and Free Calling Benefits
Will have to pay so much for Sony channel

Talking about the channel price, subscribers will have to pay Rs 19 for Sony TV, Rs 15 for Sony Max, Rs 17 for Sony Ten 3, Rs 4 for Sony BBC and Rs 1 for Sony Wow. The company also said that subscribers will be offered as Sony Pal free-to-air channels. At the same time, according to d2h's website, one month will have to be paid for it.