new Delhi

Google has taken a big decision. The company will not give Android 11 update to devices launched with less than 2GB RAM. Google has started beta testing of Android 11. According to reports by XDA Developers and GSM Arena, a leaked copy of the company's Google device configuration guide has been revealed. Accordingly, for Android 11 OS, the device should have at least 2 GB of RAM. Devices that have 2 GB or less RAM will have to work on Android Go OS.
These devices will not get Google mobile service

Not only this, now the devices which will come with 512MB RAM will also not get preloaded Google Mobile service. This simply means that Google has in a way stopped support for these devices.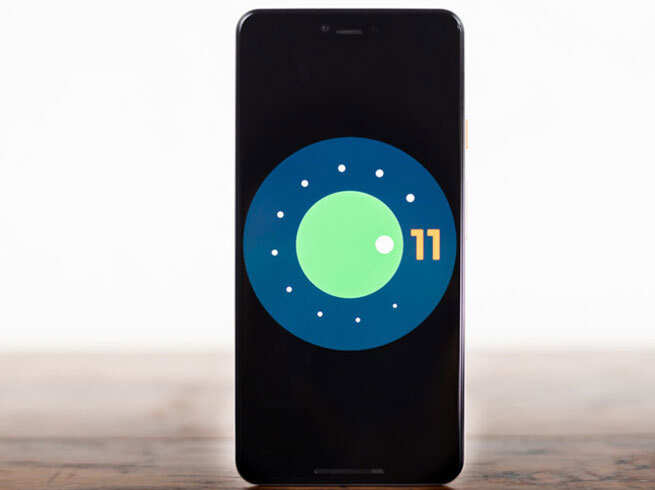 Android 11


Reality hit, created 4 crore users in 2 years
Changes will be seen from fourth quarter

All these changes will start appearing from the fourth quarter of this year. At the same time Google will rollout the stable update of Android 11 for all users and companies will also start sending updates to their devices at a faster rate.
Previously launched Devices will not be affected

Devices with 2 GB RAM that were launched with the older Android version are excluded from this. If these devices receive any update, then it will be completely Android so that the user does not have any confusion. Talking about Android Go, Google launched it as its open source OS. Most Google apps came with fewer features in it. However, it did not have much effect on their main functioning.
Poco is getting cheaper smartphone, price may be less than 10 thousand rupees
Trying to give better user experience

With this change, Google is trying to make sure that the phones launched with normal hardware can also offer a better user experience with the light version.