new Delhi
The third match of the Border-Gavaskar Test series being played in Australia was quite exciting. Although the match was drawn, but for India it was no less than a moment of celebration. But Hanuma Vihari's innings did not go down with BJP leader Babul Supriyo and he expressed his displeasure on social media. But Babul Supriyo misspelled Hanuma Vihari.
Babul Supriyo criticized
Babul Supriyo tweeted that Hanuma Vihari played 109 balls to score 7 runs. Hanuma Vihari has not only killed any prospect for India, but has also killed cricket to achieve a historic victory. The BJP leader further wrote that I know that I do not know anything about cricket.
Sehwag enjoyed
Actually, in this tweet written in English, Babul Supriyo wrote Bihari instead of Hanuma Vihari. On which Hanuma Vihari has repaired it and fixed it. Former explosive player Virender Sehwag has also tweeted on this. Sehwag has written that 'Apna Vihari is heavy on everything'. Social media users called the tweet the best tweet of 2021. Users have also done various mimes and funny tweets about it.
Pujara, Pant and Hanuma's innings made the test a draw
Let us know that in the first Test match played in Adelaide, Australia defeated India by 8 wickets. In the second Test match played in Melbourne, India defeated Australia by 8 wickets and made the series 1-1. At the same time, India has drawn the third Test played in Sydney. Hanuma Vihari did not get out till the end. He scored 23 runs in 161 balls despite injury while playing a full innings. India saved the Test thanks to the efforts of Pujara, Pant and Hanuma.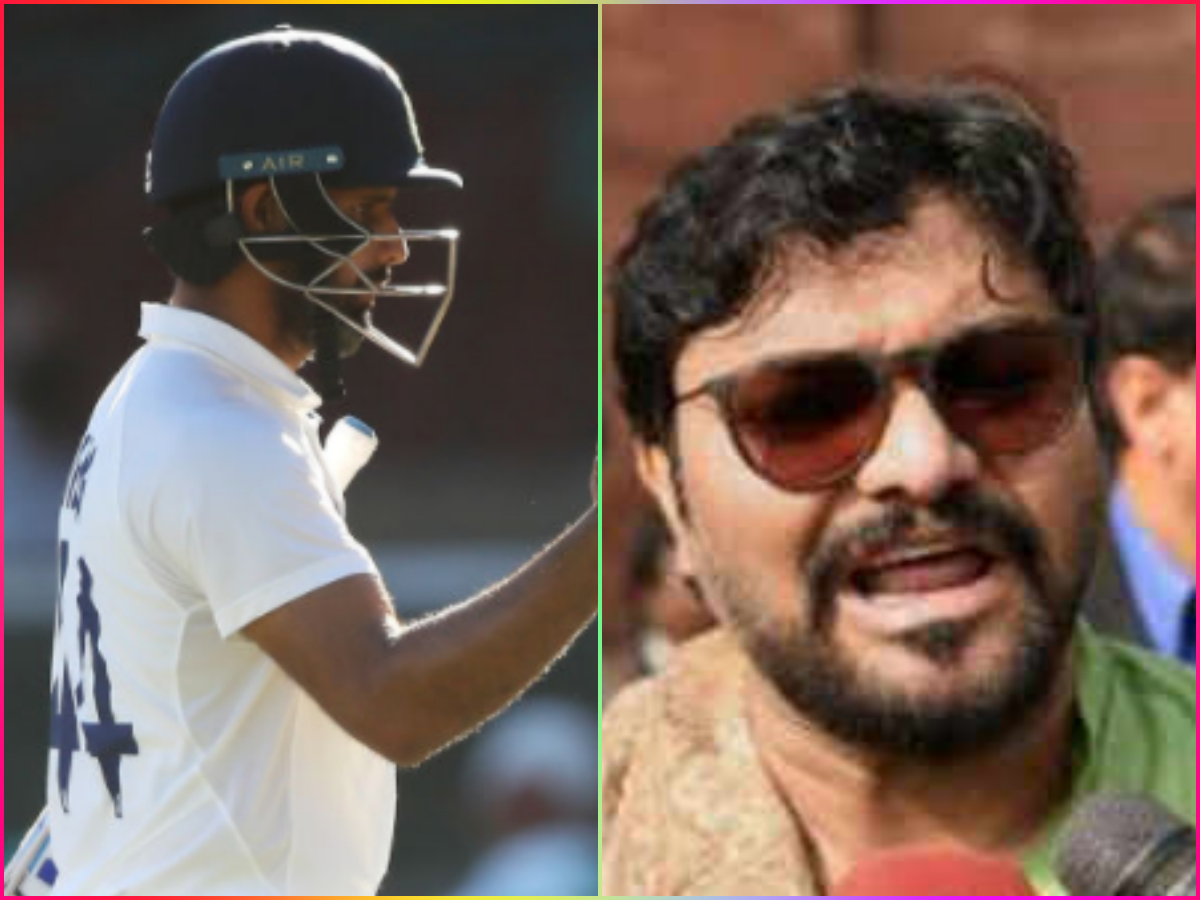 India Vs Australia: '7 runs in 109 balls …' Hanuma said on the question of BJP leader Babul Supriyo – Bihari not Vihari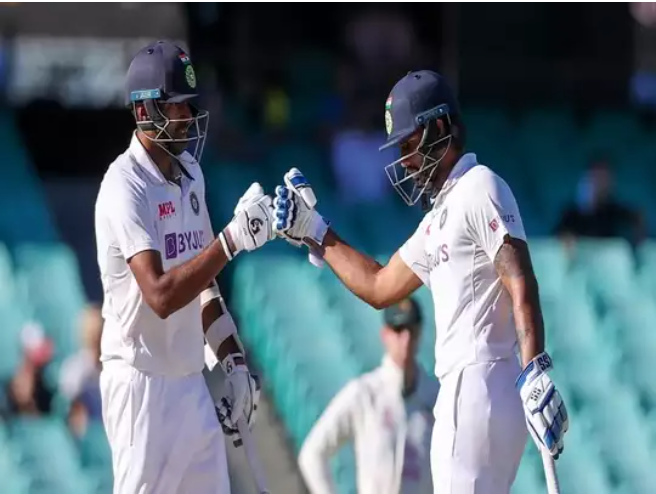 Hanuma Vihari said – Ashwin was in the role of elder brother in Sydney Test