Highlights
36 years ago on this day in ODI, Sir Vivian Richards had scored an unbeaten 189 runs
Before this, Kapil Dev of India had the record for the most runs in an innings of ODI.
Nearly 13 years later in 1997, Saeed Anwar of Pakistan broke the record by scoring 194 runs.
This record of Richards in the case of the longest retention, still intact
new Delhi

West Indian great batsman Sir Vivian Richards scored the highest score in an innings in one-day international cricket by playing an unbeaten 189 against England in Manchester just 36 years ago. This record of the most runs in an ODI innings remained in the name of this great batsman for almost 13 years. His record was first broken by Pakistani batsman Saeed Anwar.

The record of the highest score in an innings in ODIs is now recorded in the name of Indian opener Rohit Sharma, who made a record of 264 runs against Sri Lanka on 13 November 2014. This record has been recorded in Rohit's name for the last five years and six months.
It remains to be seen how long Rohit's record lasts, which did not last long for the names of other Indians Kapil Dev, Sachin Tendulkar and Virender Sehwag.

If we talk about the record of the highest score in an innings in an innings and its time period, then the first ODI international match was played in Melbourne on 5 January 1971, in which John Edrich of England scored the first highest ODI score of 82. Denis Amis (103) of England broke this record after scoring his first century of ODI after one and half year. Emis's record also lasted only one year.
West Indies' Roy Fredericks (105) broke his record, which was named after England's David Lloyd (116 not out) a year later, while New Zealand's Glenn Turner scored 171 not out against East Africa in the first World Cup 1975. A new challenge was presented for the batsmen. Turner's record remained for 8 years.
Indian all-rounder Kapil Dev made it to his name after playing an unbeaten 175-run stand against Zimbabwe at Tunbridge Wells on 18 June 1983. However, the record was kept for 348 days in the name of the former Indian captain as Richards played an unbeaten 189-run innings on 31 May 1984. No batsman had reached this record of Richards for 12 years, 11 months and 21 days.
It is still the record to hold the top for the longest period in the record of highest score in an innings in an ODI. On 21 May 1997, Saeed Anwar of Pakistan broke the record of Richard and wrote his name on this achievement. The left-handed batsman made this record against India by scoring 194 runs in Chennai. This record was recorded in his name for 12 years and nine months. Meanwhile, Zimbabwe's Charles Coventry (194 not out) was equaled on 16 August 2009.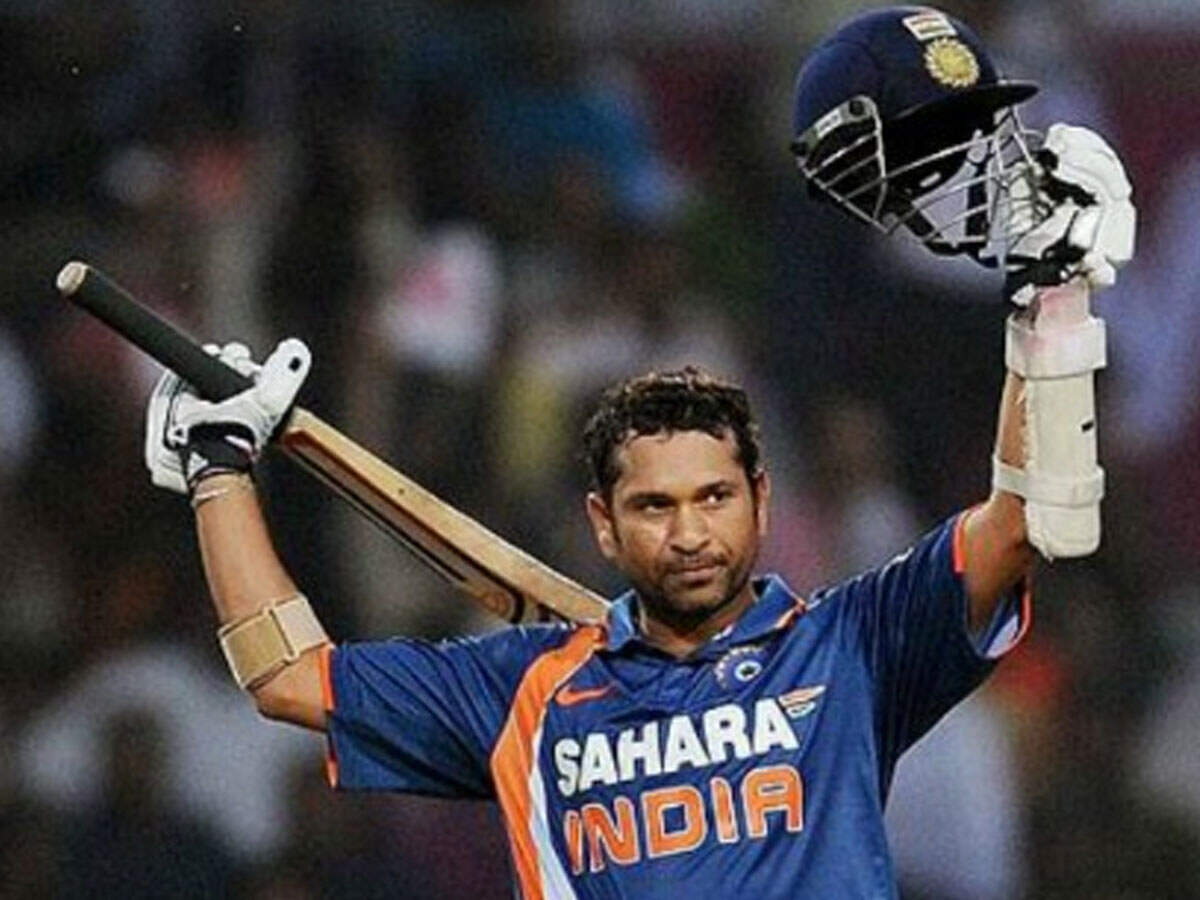 Indian legend Sachin Tendulkar broke the record of Anwar and Coventry against South Africa on 24 February 2010 in Gwalior by scoring his first double century (unbeaten 200). However, the record remained in the name of Tendulkar for one year, nine months and 14 days.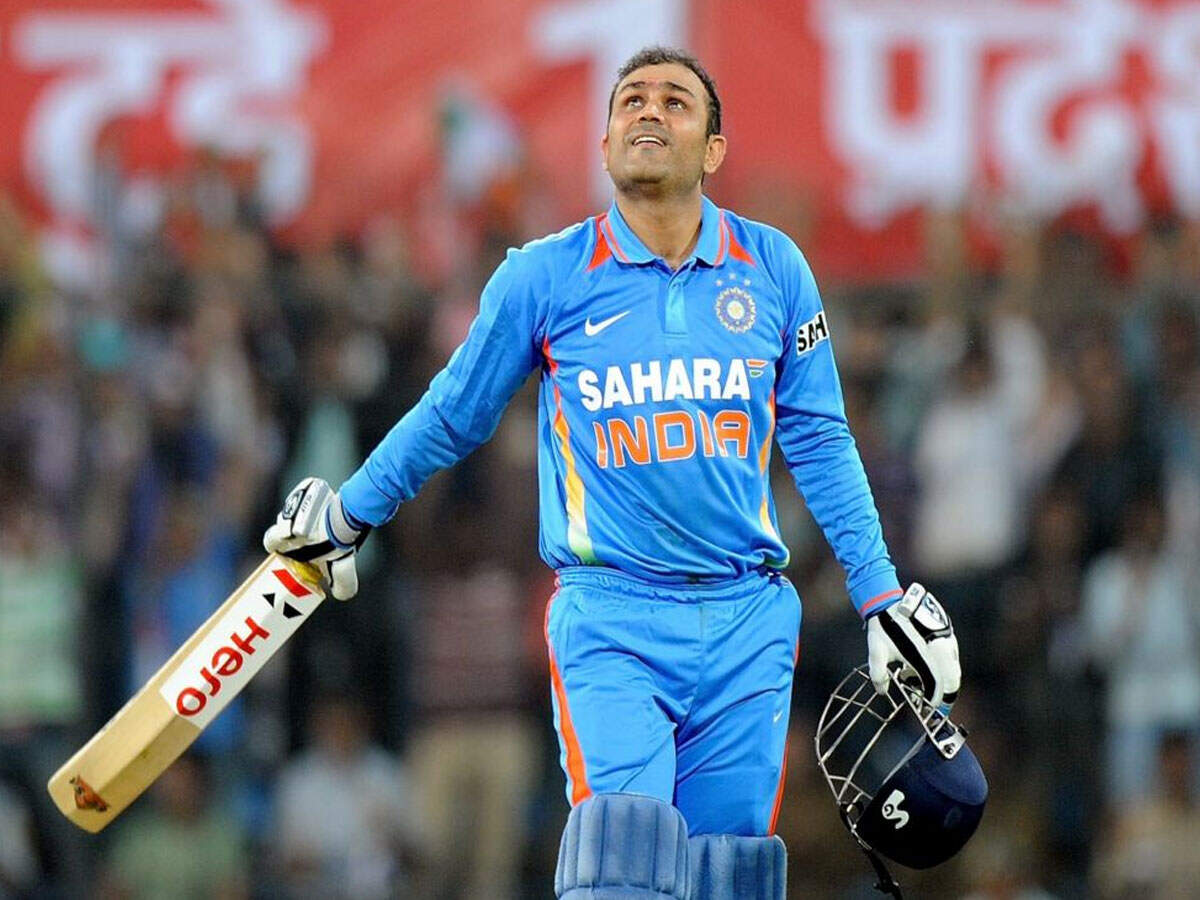 Sehwag, following in the footsteps of Sachin, had a record of 219 runs against the West Indies at Indore on 8 June 2011. After this it was Rohit's turn, who allowed this record to remain for 2 years 11 months and five days in the name of Sehwag.
Richards' record for the highest score for the longest period of 189 runs, however, has now slipped to number 11 in the ODI highest score table. Rohit alone has crossed this number three times and has scored a double century.