Danish Khan, New Delhi.

China's sub-brand owner (Honor) of Chinese company is going to re-enter the smartphone segment of 10 thousand rupees soon. The company is soon preparing to bring two phones priced below 10,000. Apart from this, like Xiaomi, Huawei is also going to step into the laptop market. This is going to give a tough competition to companies like HP, Dell and lenovo already present in this sector in India.
Huwaway and Honor India's Consumer Business Group President Charles Peng told Economic Times, "There is a huge demand for laptops due to the epidemic. China has a better position than other countries, but the demand for laptops has not decreased. People want to work safely at home. Similarly, children are learning e-learning. A similar trend is visible in India as well.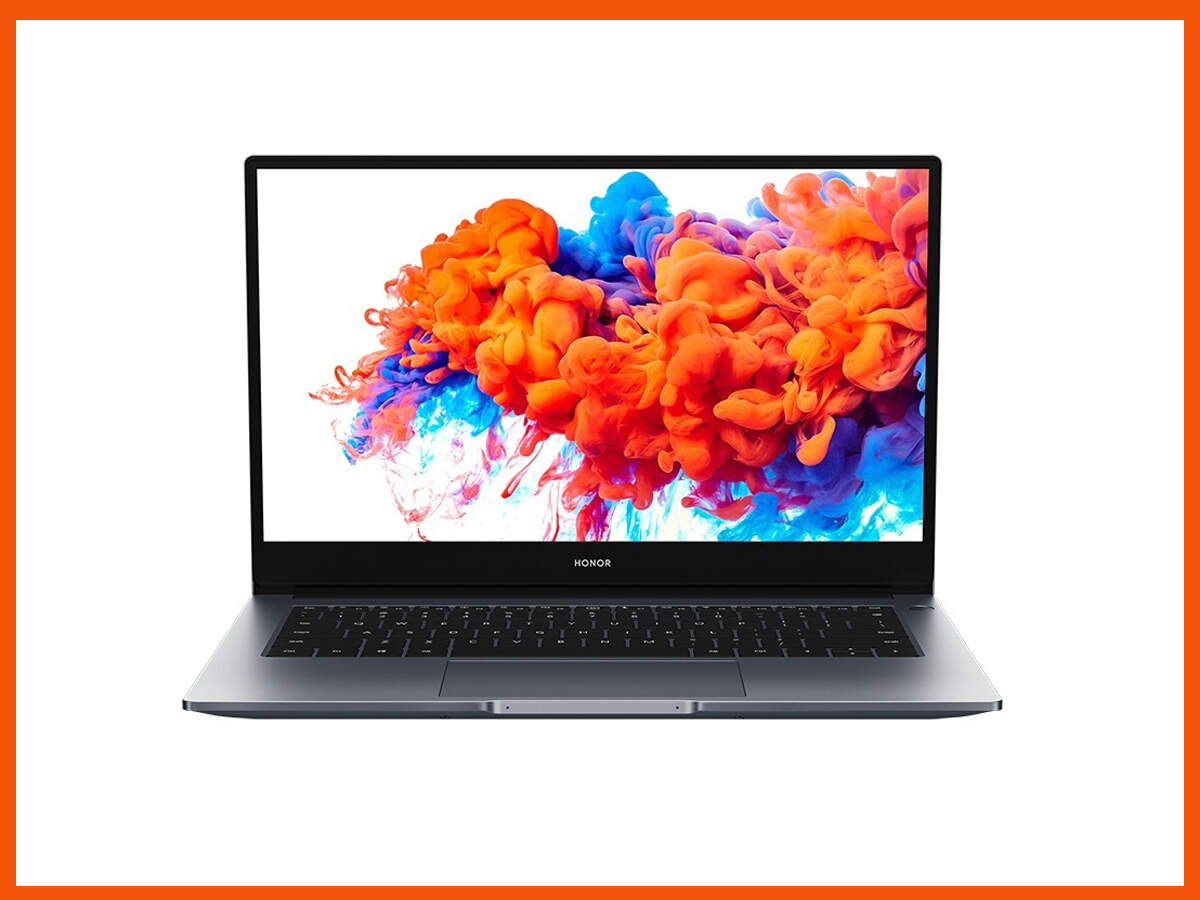 Honor MagicBook 15
First laptop coming

The company is going to launch its first laptop MagicBook 15 in India on 31 July. For this, Honor has also partnered with online shopping website Flipkart. It will work on Windows 10, its price can be between 40-45 thousand rupees. Client devices Jaipal Singh, Associate Research Manager, IDC India, said that the prize of Rs 40,000 for Honor in India will be quite a competition.
Honor will launch its Honor 9A and Honor 9S smartphones in India. Charles said that since the lockdown, the demand for smartphones priced below 10,000 has increased significantly. Apart from this, the company is also planning to bring Wi-Fi routers and smart speakers to India.