new Delhi
India v England Test Serise Test series has started. There are times during the match that the team players feel the pressure. In such a situation, it is very important to have some such player among fellow players who keeps that atmosphere cool. Team India has one such player who keeps on giving fun to fellow players. The name is Rishabh Pant Viral video. Pant not only keeps the keeper behind the wicket but also keeps the atmosphere there happy.
Pant keeps on advising
Pant continued to comment from behind the wicket on the very first day of the Test match. Whenever there was such an opportunity, he would comment in a fun filled manner. As first change R Ashwin came to bowl, Pant became even more cautious behind the stumps. Pant is very junior in front of Ashwin, but he starts advising him.
Advice given to ashwin
Comments of Rishabh Pant Funny Moments were heard repeatedly through the stump mic. His videos are also becoming quite viral on social media and people are describing him as a clever keeper. Pant wanted Ashwin to bowl the left-handed batsman out of the off stump, so that he would go for a run. Pant was telling Ashwin from behind the wicket that, "It is good from here, it will be fun if you get trapped from there."
IND vs ENG: Rishabh Pant came to the target of the Rors, by dropping a catch from Rory Burns off Jasprit Bumrah, heard Khari-Khoti
Mocked by washington pretty
Also, Dom Sibley defended a Washington Sundar ball. Then Rishabh Pant, who was encouraging the bowler from behind the wicket, said such a thing that everyone started laughing. His voice was recorded in the stump microphone. This video is going viral on social media. Pant is saying 'My name is Washington, I have to go DC'.
Pant did not stop here. Pant's advice to Ashwin continued. To keep Josh high in the players, Pant said – Come on man, not loose, there is no problem. Keep it straight ash brother. After this, when Shahbaz Nadeem came to bowl, Pant continued to comment like this. He kept advising Nadeem again and again to keep the ball on this line.
Spider Man, Spider Man …
Earlier, Indian wicket-keeper batsman Rishabh Pant was seen singing the 'Spiderman-Spiderman' song of Hollywood behind the wicket on the fourth day of the fourth and deciding Test match being played against Australia at Brisbane's Gaba Stadium. This video of Pant went viral on social media. This incident actually happened when Australia captain Tim Paine and lower-order batsman Cameron Green were present at the crease. On Twitter, a user posted a video of Pant singing the song 'Spiderman-Spiderman' after which it went viral on social media.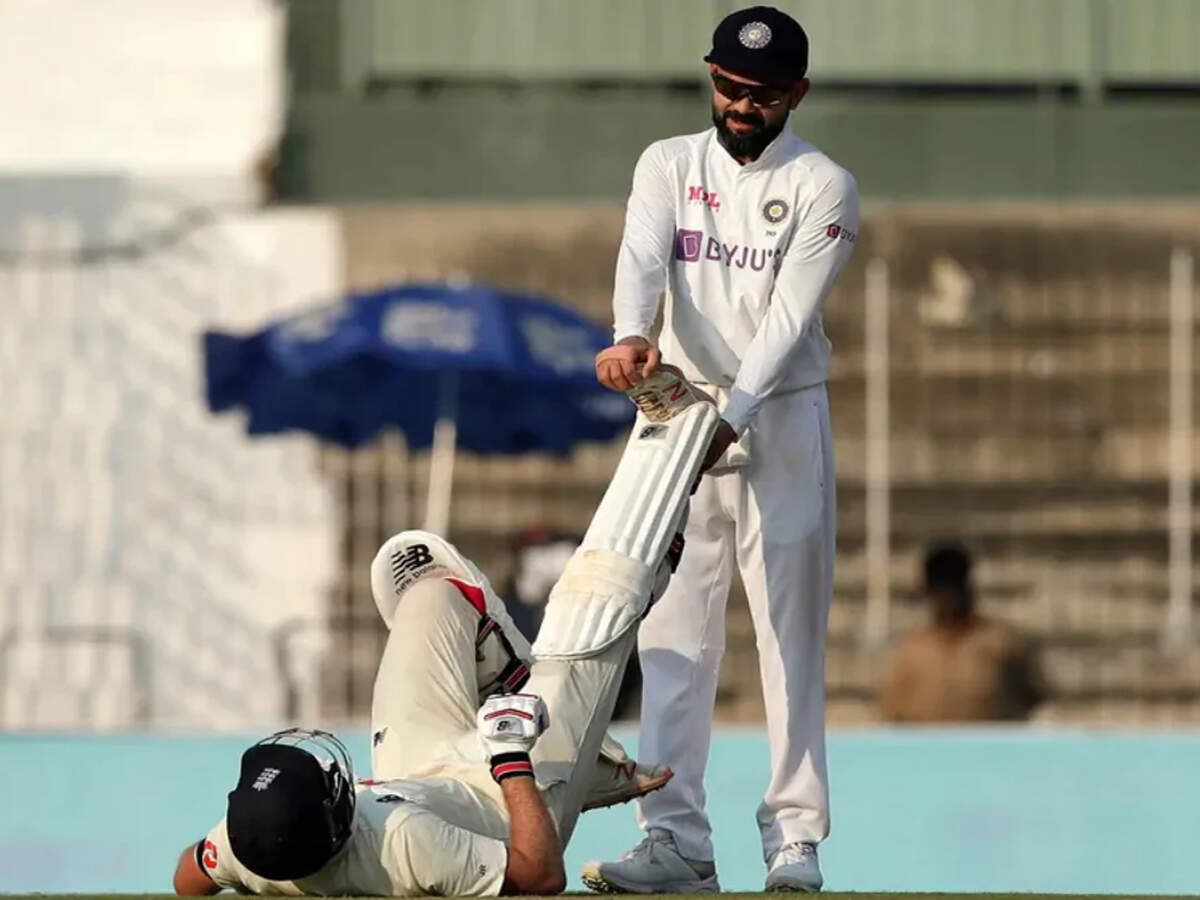 IND vs ENG: Virat Kohli showed the spirit when he was groaning with pain in Chennai Test
Troll too pant
Ishant started bowling for India. The second over of the match was pacer Jasprit Bumrah. Playing Test matches for the first time at home, Bumrah could get a wicket on the very first ball as Rory Burns. Bumrah started with a length delivery and Burns failed to read the ball. As a result, the ball took the edge of the bat and went to the right side of wicketkeeper Rishabh Pant. Pant dived because the young wicketkeeper's fingers fell down due to the ball being down. Although this catch was difficult. Pant gave life to Rory Burns in this way.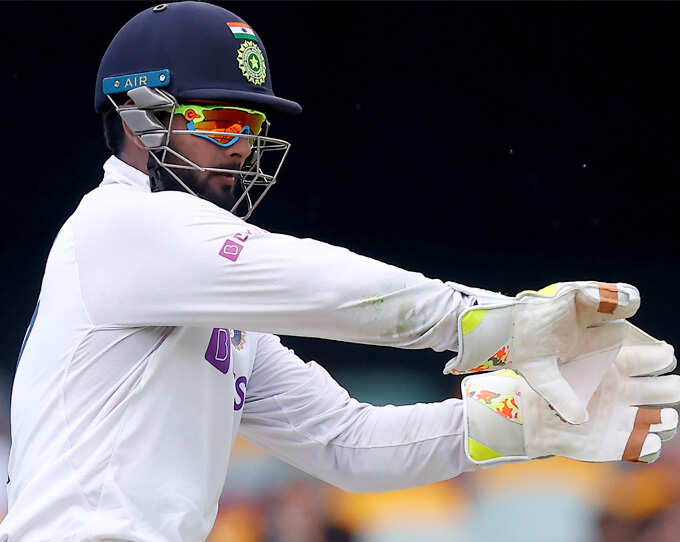 Gabba Test: Rishabh Pant seen singing 'Spiderman-Spiderman' behind the wicket, video viral