Highlights:
A video has gone viral after the game ended on the third day of the Chennai Test
Mohammad Siraj and Kuldeep Yadav are seen in this
Whatever happened between the two has surprised the Indian fans.
There is a video in discussion between India and England on the third day of the Chennai Test more than the scorecard. It has gone viral. The video is one that is making Team India's thin condition on the pitch more embarrassing off the field. The Indian batsmen, who were dwarfed by scores like Joe Root's Mara and Himalaya, recorded this video when they were returning to the pavilion. In this, what happened between the recent hero Mohammad Siraj and Kuldeep Yadav, who are almost permanently waiting for their turn outside the boundary, is surprising.
In the video, Mohammad Siraj is seen encouraging the players returning to the dressing room. Each player is going in and Siraj is patting his back. Then comes the number of Kuldeep Yadav and as soon as he sees it, Siraj fires up. It is seen in the video that Siraj grabbed Kuldeep's collar or neck and pulled him close to him. Lal Siraj explodes with anger, but what he is saying is not visible in the video.
Chasing England's 578 runs, six wickets of the Indian team have fallen to a score of 257. The challenge is to save the follow-on on its own land. In such a situation, the video has given a new challenge. Now the fans of Team India are demanding from the BCCI that the truth of this video should be made public. Team India coach Ravi Shastri is also seen in the video. But this incident does not happen before his eyes. He is seen coming down the stairs.
On Twitter, Pankaj Yadav asks, what is happening .. what Siraj told Kuldeep .. Similarly Mehul Kothari writes .. BCCI should reply to this through tweet. What happened between the two? I hope all is well
The BCCI has not yet responded to the incident. It is expected that on the fourth day of the game i.e. Monday, the team will give some clarification. In the commentary of the match also the issue of video can arise and maybe a player can be talked on this issue. Twitter user Gaurang Gundania has asked whether what happened between Siraj and Kuldeep is friendly or something .. It is important to know.
Chennai Test: 'angry' Cheteshwar Pujara on Rishabh Pant losing wickets, said – have to be sensible about shot selection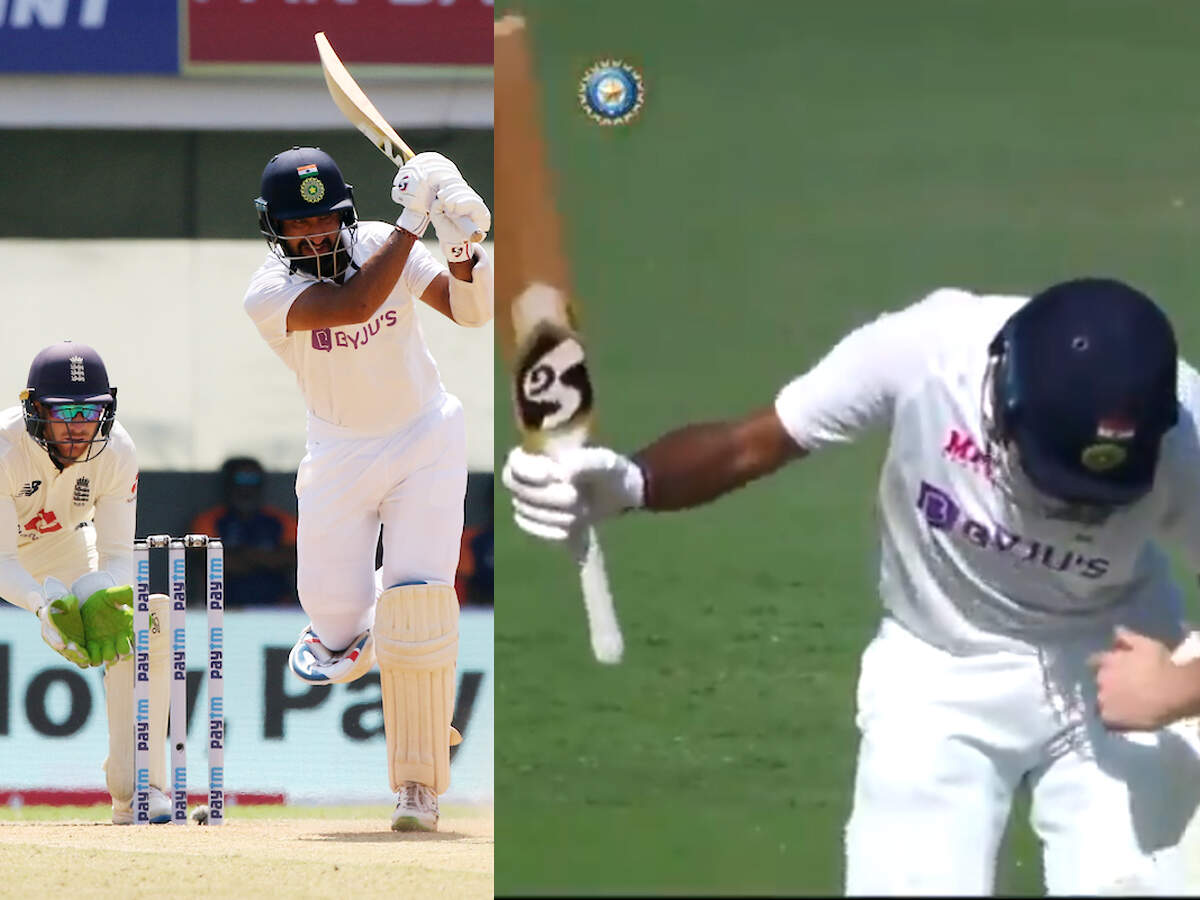 IND vs ENG 1st Test: Why did 'calm' Cheteshwar Pujara get angry in Chennai Test? Give your own bat on the pad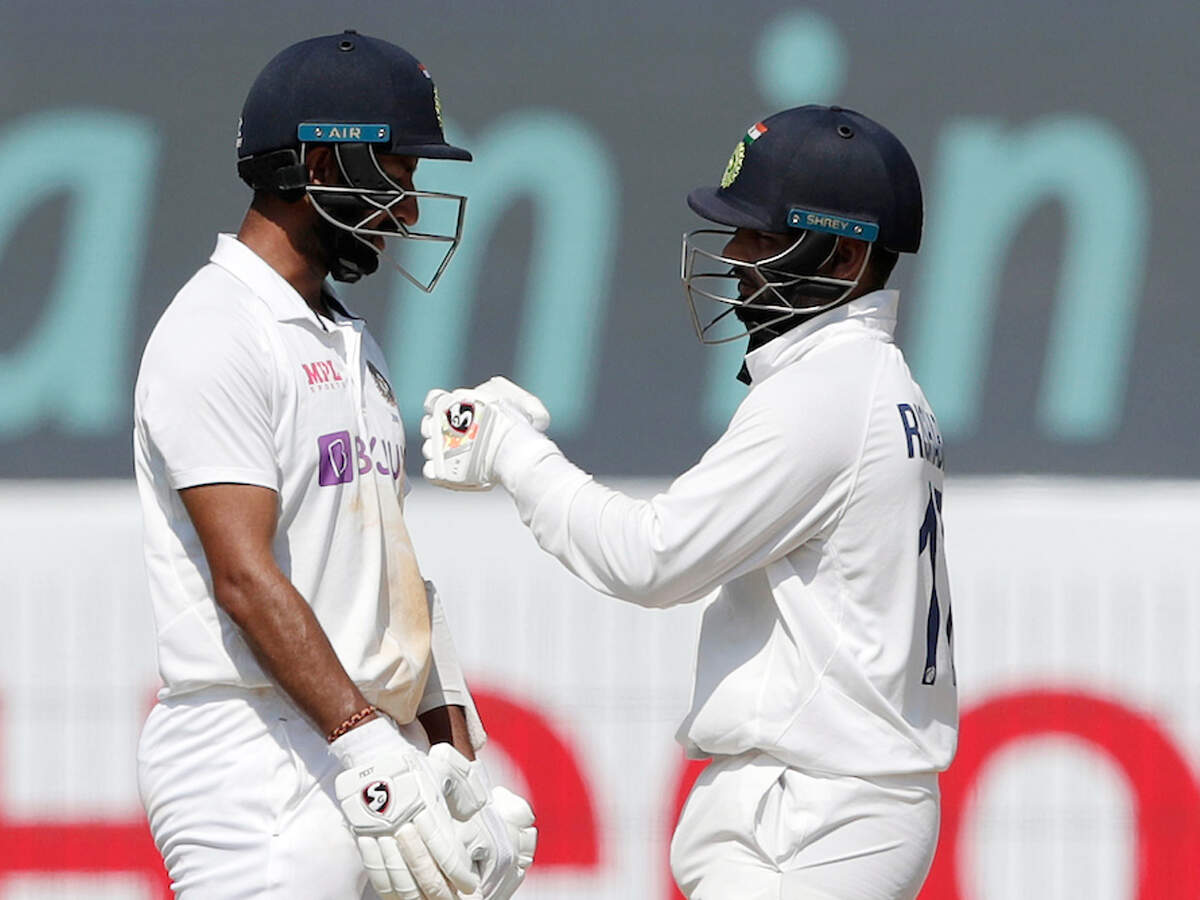 IND vs ENG 1st Test Day 3 Highlights: India's top order flop after England's huge score, host on backfoot for third day