Highlights:
England beat India by 227 runs in the first Test of the series
Anderson bowled Gill and Rahane in the same over
The veteran pacer took great advantage of reverse swing
The next match of the series will be played on this ground from 13 February
Dwaipayan Dutta, Chennai
James Anderson is 38 years old but the England fast bowler is still leaving his mark on the field. On the last day of the India vs England Test match against India on Tuesday, the manner in which he bowling is as low as his praise.
He is a player of that ancient tradition of cricket in which you include players like Warne-Akram-Lara-Sachin. He shocked the Indian team with his bowling, compared it to the balls thrown against India in Wasim Akram's Chepauk in 1999. Pakistan had a thrilling win in this match.
Chennai Test: Virat Kohli has no regrets for not including Kuldeep Yadav in the playing XI, told this reason
Wasim Akram Bowling came over the wicket. The ball was getting reverse swing. In front was Rahul Dravid. Dravid was trying to play defensive shots but the ball hit his off-stump hitting his bat (Akram Bowled Rahul Dravid). Anderson bowled a similar type of bowling. His balls were seen going out in the air but after he was hit, he came in and Shubman Gill and Ajinkya Rahane had no answer. The English media called it the best reverse swing over bowled by any England bowler.
Although Anderson himself does not see much in these balls. He said, 'To be honest, I was a little lucky that the ball hit the rough parts of the pitch. I was trying to get a catch at LBW or mid-wicket, but at my age it is nice to see stumps flying like that. '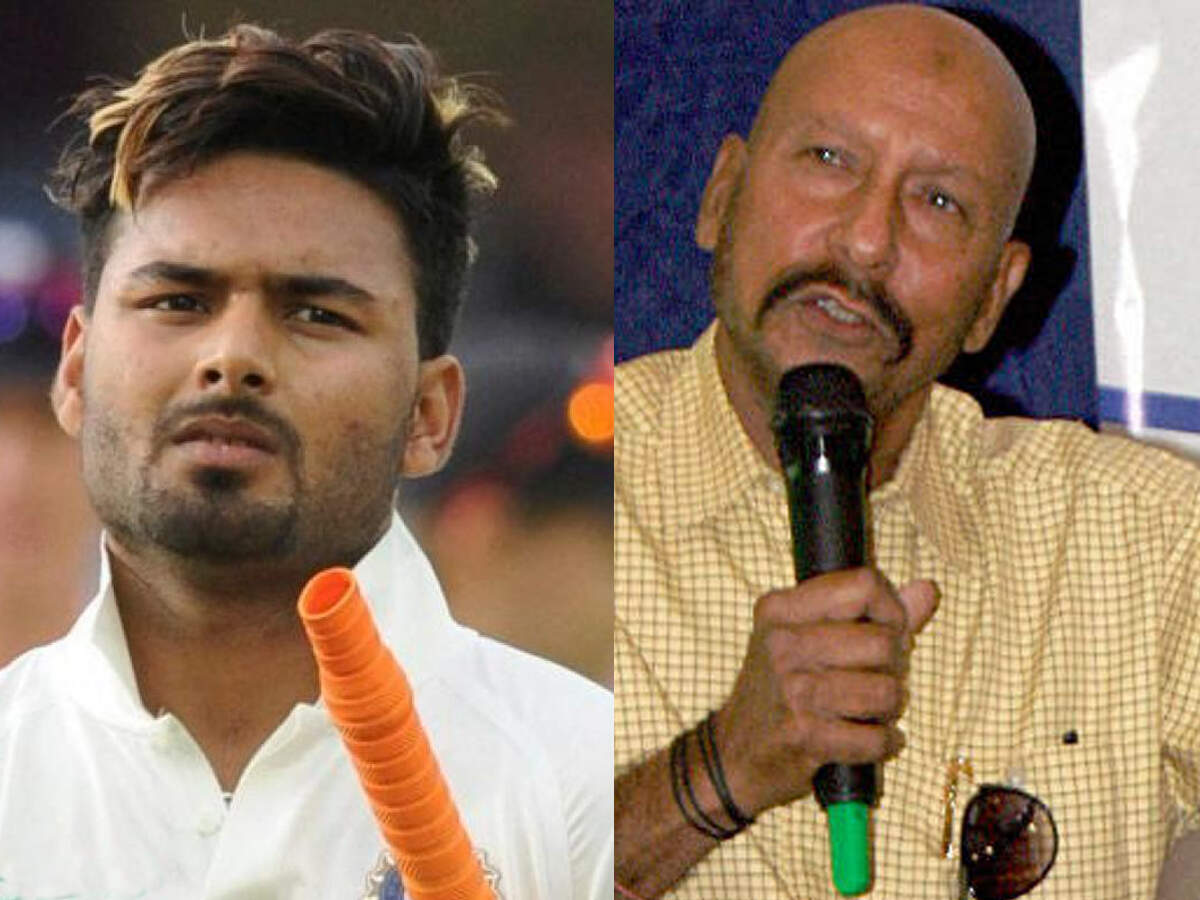 Syed Kirmani said – Rishabh Pant is like a child of wicketkeeping, a treasure of talent in batting
This is not the first time Anderson has shown his magic in India. Anderson also played a very important role when England (IND vs ENG 2006) defeated India in Mumbai in 2006. In 2012, when England won the series in India, Mahendra Singh Dhoni believed that James Anderson was the biggest difference between the two teams.

Anderson also admits that he is a very different bowler than in 2006. At that time, he was busy making his mark internationally. Anderson said, 'I am a different bowler now. I can perform on different pitches. Then I used to depend on swing and reverse swing, now I can throw cutters and other balls also. Actually, I have gained a lot from playing cricket here.
Anderson now has 611 Test wickets in Test cricket. He recently took six wickets for 40 runs in Sri Lanka vs England. England won with the help of their performance in the Galle Test. Anderson also believes that he is a better bowler than in 2012, when he was at the peak of his performance. He said, "I am a better bowler than in the year 2012 and I think I can get better consistently".
Also read- Virat Kohli is also not happy with the quality of SG ball
James Anderson (BCCI)