new Delhi

Apple's latest iPhone 12 lineup will be launched only a few months later, and this time it may be a few weeks late for the device market. Apple itself has confirmed that the iPhone 12 lineup will be late compared to every year. However, the gold iPhone 12 Pro has just come out and you have to pay a good price to buy it. The photos have been shared by luxury brand maker Caviar.
Caviar, a company that designs custom premium devices, has wrapped the iPhone 12 Pro in 18 karat gold and the back panel of the device comes with a stunning pattern. It is named iPhone 12 Pro Victory Pure Gold and will be a unique device. In addition to the floral design, eight diamonds of 0.48 carat have also been installed on the phone. Such limited units will be manufactured by the company.
Read: Samsung Galaxy S20 Ultra phone made of gold, will be surprised to know the price



Price more than 17 lakh rupees

This device, which comes in a luxurious packaging with gold finish and leather, can be purchased in carbon and titanium versions in addition to gold. However, no compromise has been made in terms of price as well. The Gold Edition is priced at $ 23,000 (about Rs 17.23 lakh), while the carbon and titanium versions can be purchased for $ 5,060 (about Rs 3.79 lakh). All devices offer premium feel and buyers can choose from iPhone 12 Pro or iPhone 12 Pro Max.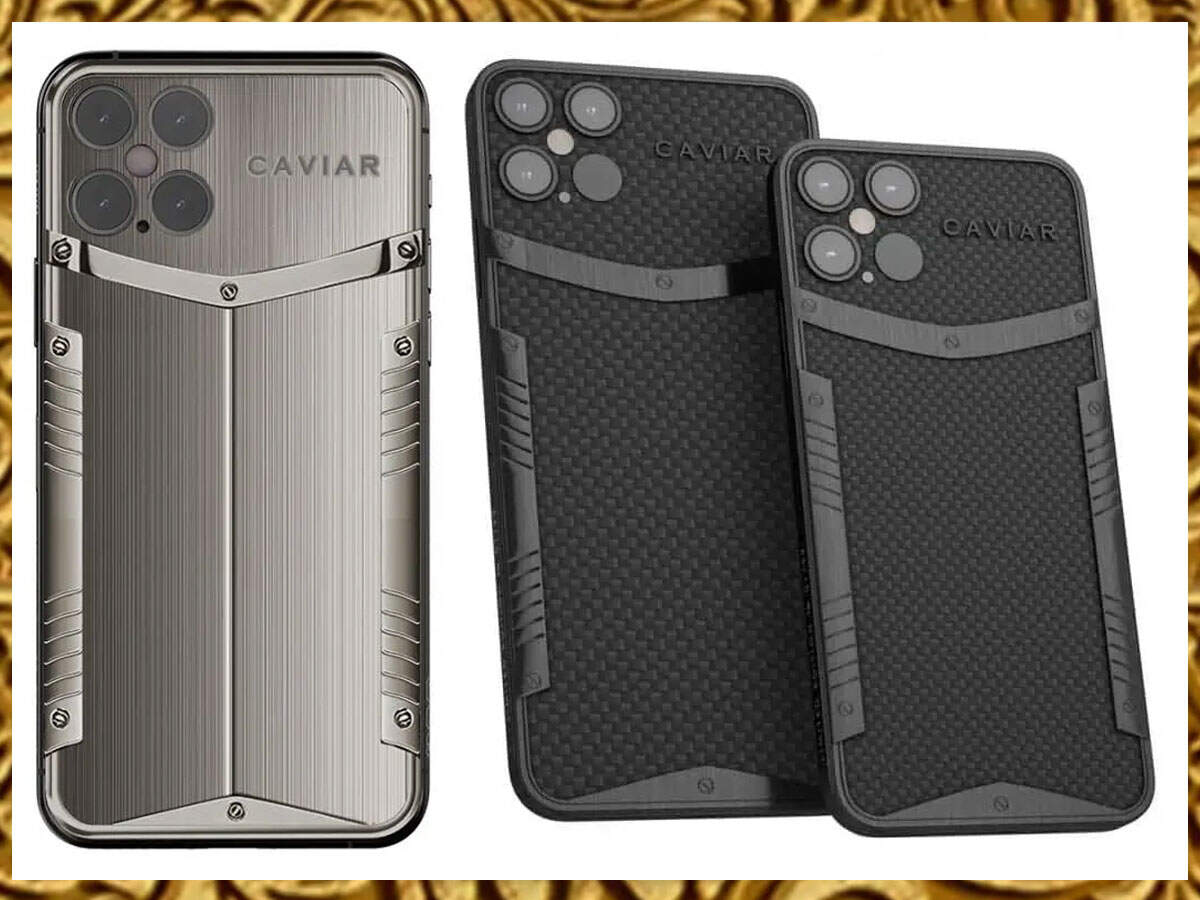 Platinum and carbon edition
Option to buy till October

Caviar's Limited Edition devices are hardly available before October as the official market release of Apple devices is set to be delayed this year. According to the demand of luxury users, the company customizes the phone and in addition to these three devices will also bring several limited edition models, which will see exotic leather and gold. The company continues to bring similar models for existing Apple and Samsung devices as well.
Read: sawdust made in iPhone blender, gold and silver in phone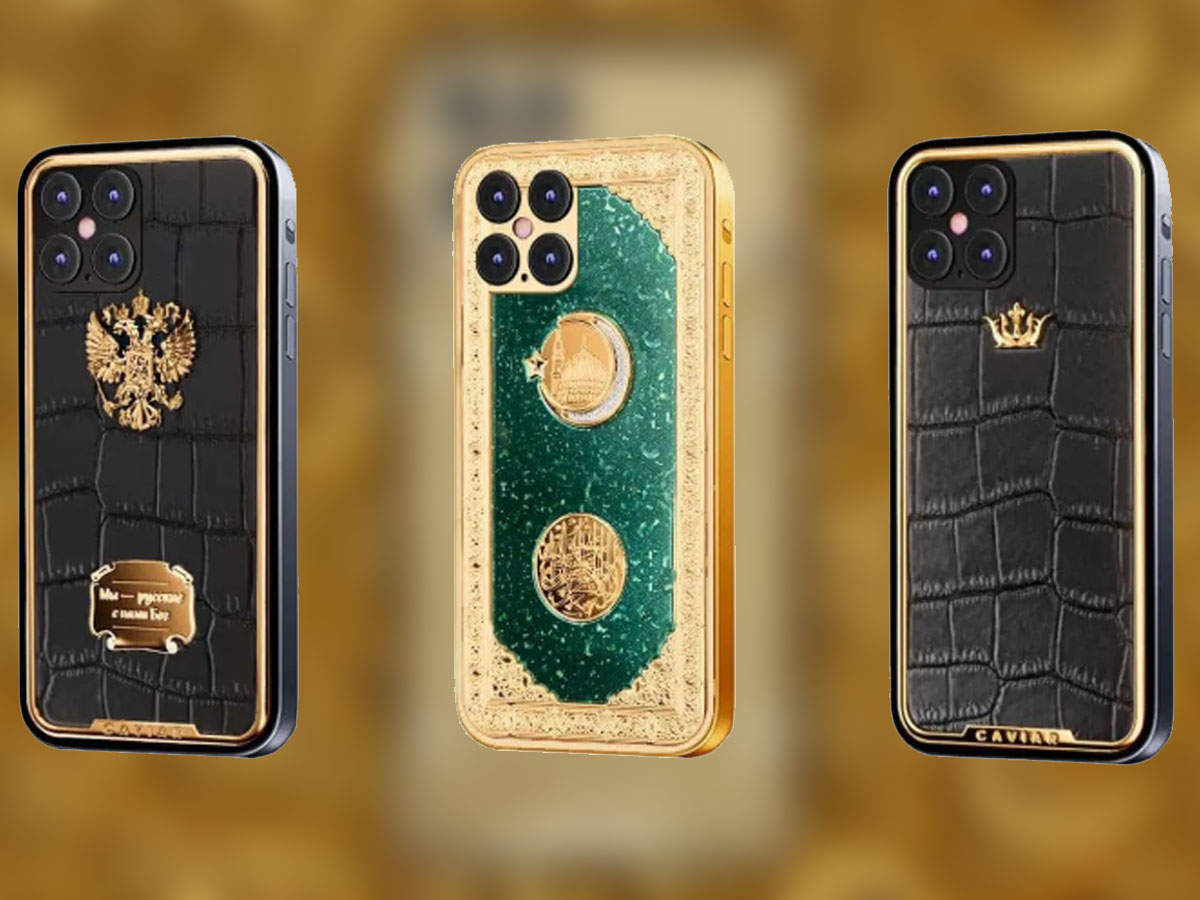 Photo: Caviar
The craze of luxury smartphones

Actually, there is also a big market of luxury smartphones and users are willing to spend millions, crores of rupees for them. Companies like Caviar customize phones for users for whom the new device is not only a style statement but also recognizes their status and status. The company has designed expensive phones on the theme ranging from poker cards to wristwatches.