Bollywood actress Kangana Ranaut is one of those stars who has carved a distinct identity in Bollywood on her own. Now Kangana has given another good news to her fans. He has bought a luxurious studio for himself at Pali Hill in a posh area of ​​Mumbai. Kangoli's sister Rangoli Chandel has given this information on social media.
Rangoli has posted a picture of Kangana's new studio on her Twitter wall. With this he has said, 'This is Kangana's studio in Pali Hill, the prime location of Mumbai. He saw this dream 10 years ago and today we are all seeing it. When people can get everything with their honesty and truth, then why do people do little bundle-making and dishonesty? '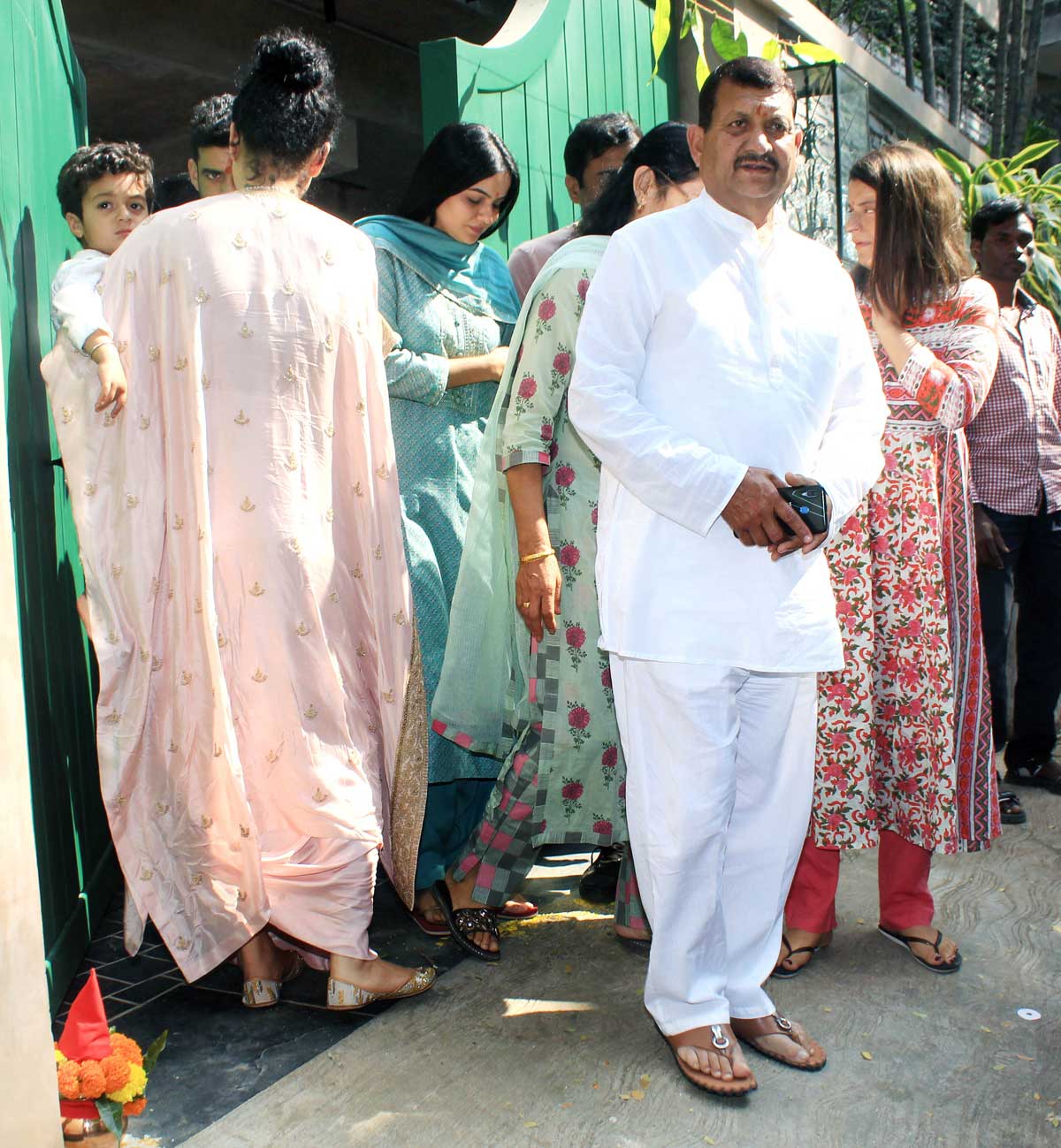 In another tweet, he praised Kangana, saying, "Kangana has never given anyone a chance to say what she has to do or not." He has never danced in any marriage and any awards, nor has he worked for any Chindi brands. He has always slapped the face of the movie mafia, in spite of this he has maximum properties, has any actress ever shown such attitude? (Please do not count her husband's properties).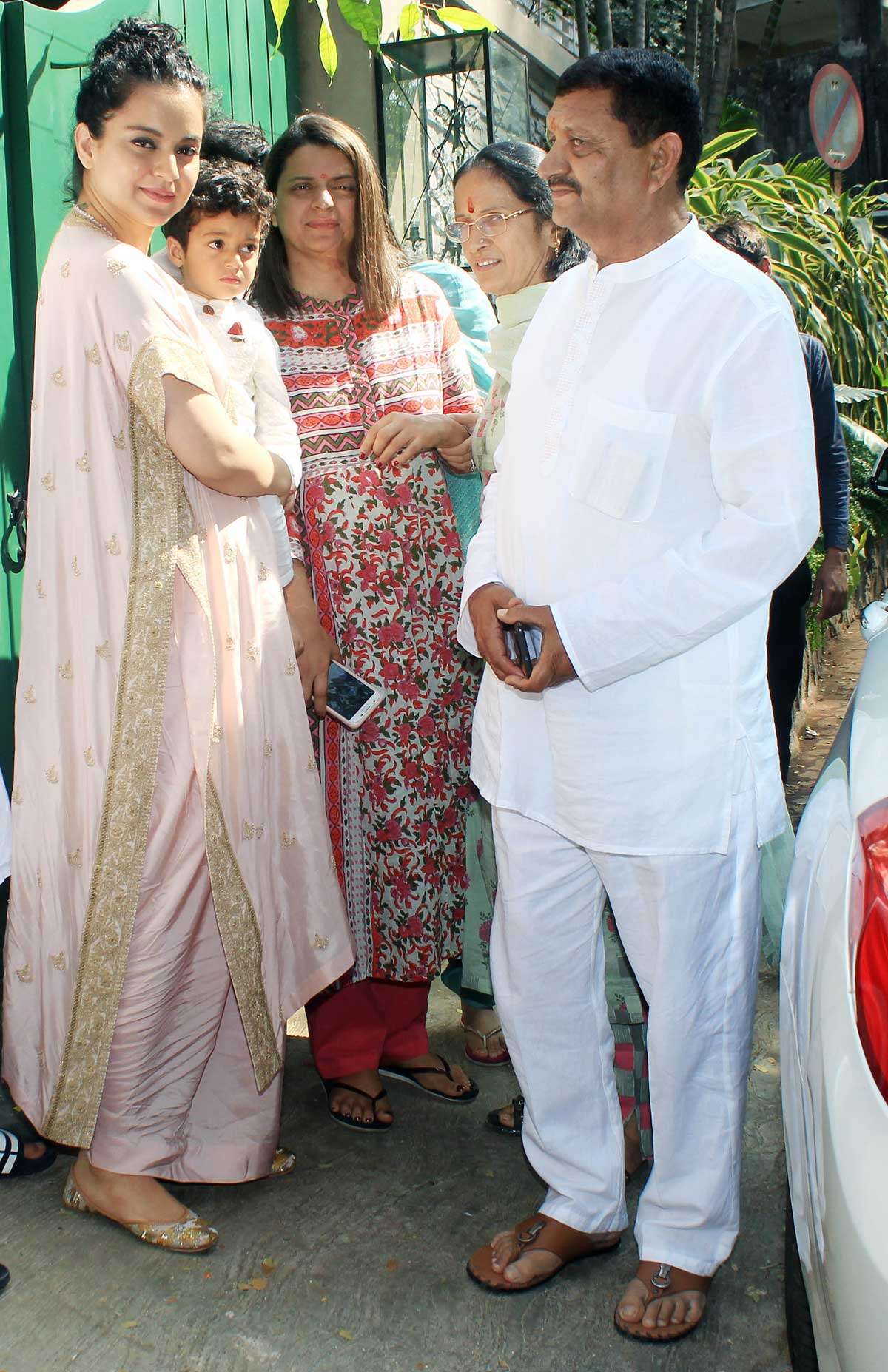 Kangana is one of the stars known for her impeccable style. She was the most discussed about her relationship with Hrithik Roshan. For the past few years, there has been a series of allegations and counter-allegations between Kangana and Hrithik. Apart from this, Kangana has also said a lot about the misbehavior of Aditya Pancholi that happened to her at the beginning of her film career. Kangana, while targeting Karan Johar, has also put forward the issue like nepotism in front of everyone and has been continuously speaking against it.
Talking about the workfront, Kangana is busy these days with her next film 'Panga'. Fans are very excited about the film's release after watching the trailer of this film. In this film Kangana is seen playing the role of a simple middle ad woman, who is happy in her family life. Jaya of the middle class family used to be a kabaddi player earlier but left the game as the family grew. Not being recognized by the current generation of kabaddi players, despite being a good player, motivates him to regain his identity. In this, his family supports him. The story of how she plays a part of the Kabaddi team for the country and realizes the dream is reflected in the trailer of 'Panga' while fighting the society and other difficulties. Let me tell you that apart from Kangana, Jassi Gill, Richa Chadha and Neena Gupta are also going to play important roles in the movie. The movie will be released on 24 January 2020.