Take, his love story for Sara Ali Khan and Karthik Aryan's fans is in front. The trailer of Imtiaz Ali's next film 'Love Aaj Kal' has arrived, which stars Karthik Aryan and Sara Ali Khan in the lead role. However, by watching this trailer you may also feel as if everything is going wrong wrong.
Let me tell you what is going wrong in this trailer. In this film, where today's love story is going on, there is a 1990 love story going on simultaneously, along with the same dialogue. Different love story at different times, you will find yourself a bit confused between these two love stories, because the love story of both of them is looking as strong and till the end you will not find any side of yourself.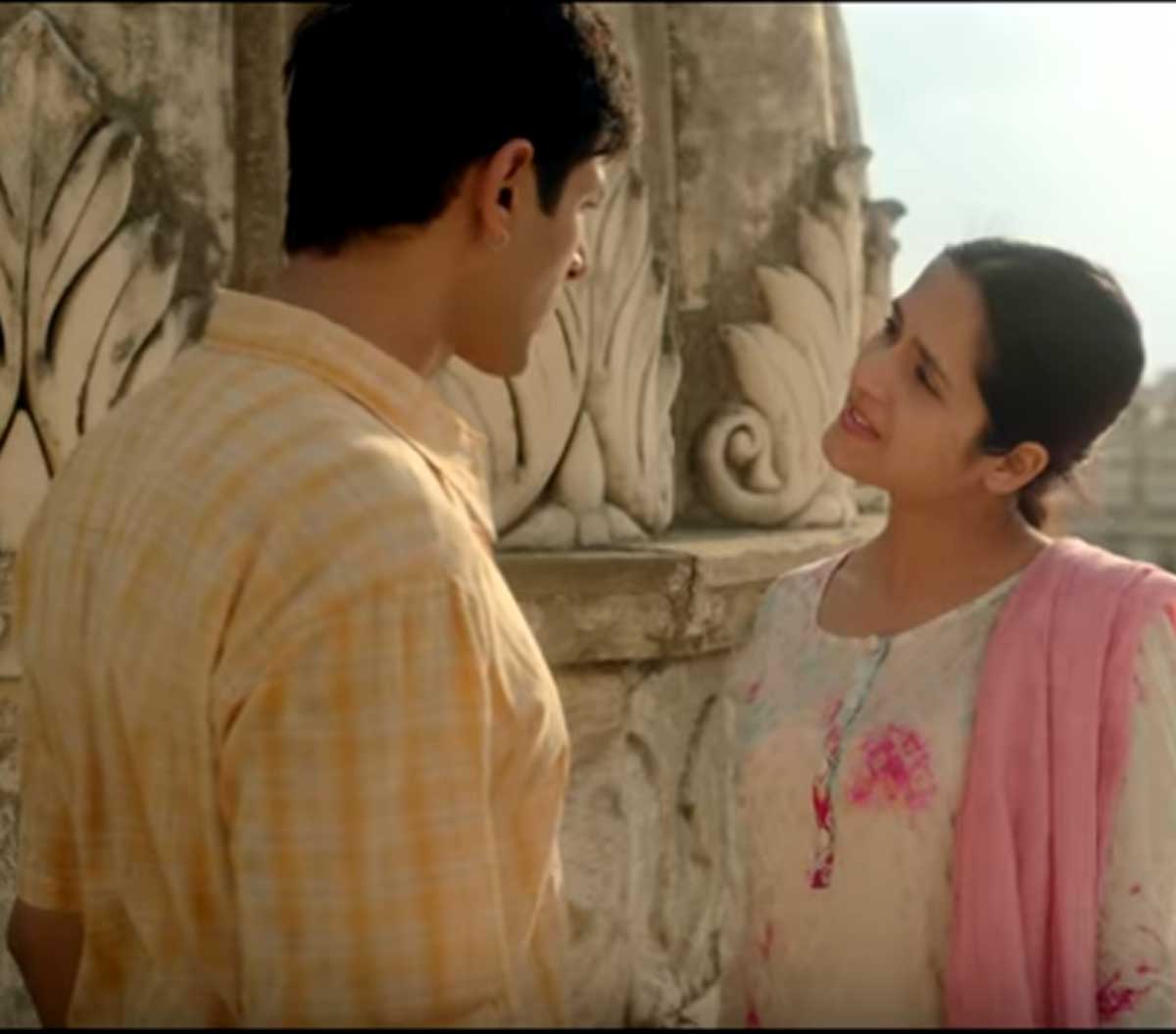 'Wrong' song playing in the background
Apart from this, you will hear this song again and again in the background of the trailer, whose lyrics are, 'Yes I am wrong'.
The trailer has music, drama, great locations and peppy dance songs, which are enough to grab the audience. Apart from Sara and Karthik in the trailer, the other love story is of Aarushi Sharma and Karthik. The ease with which the bonding of Sara Ali Khan and Karthik Aryan is digesting the audience, the more confusing Aarushi's presence is. Let me tell you that this Valentine's Day of Imtiaz Ali film is being released on February 14.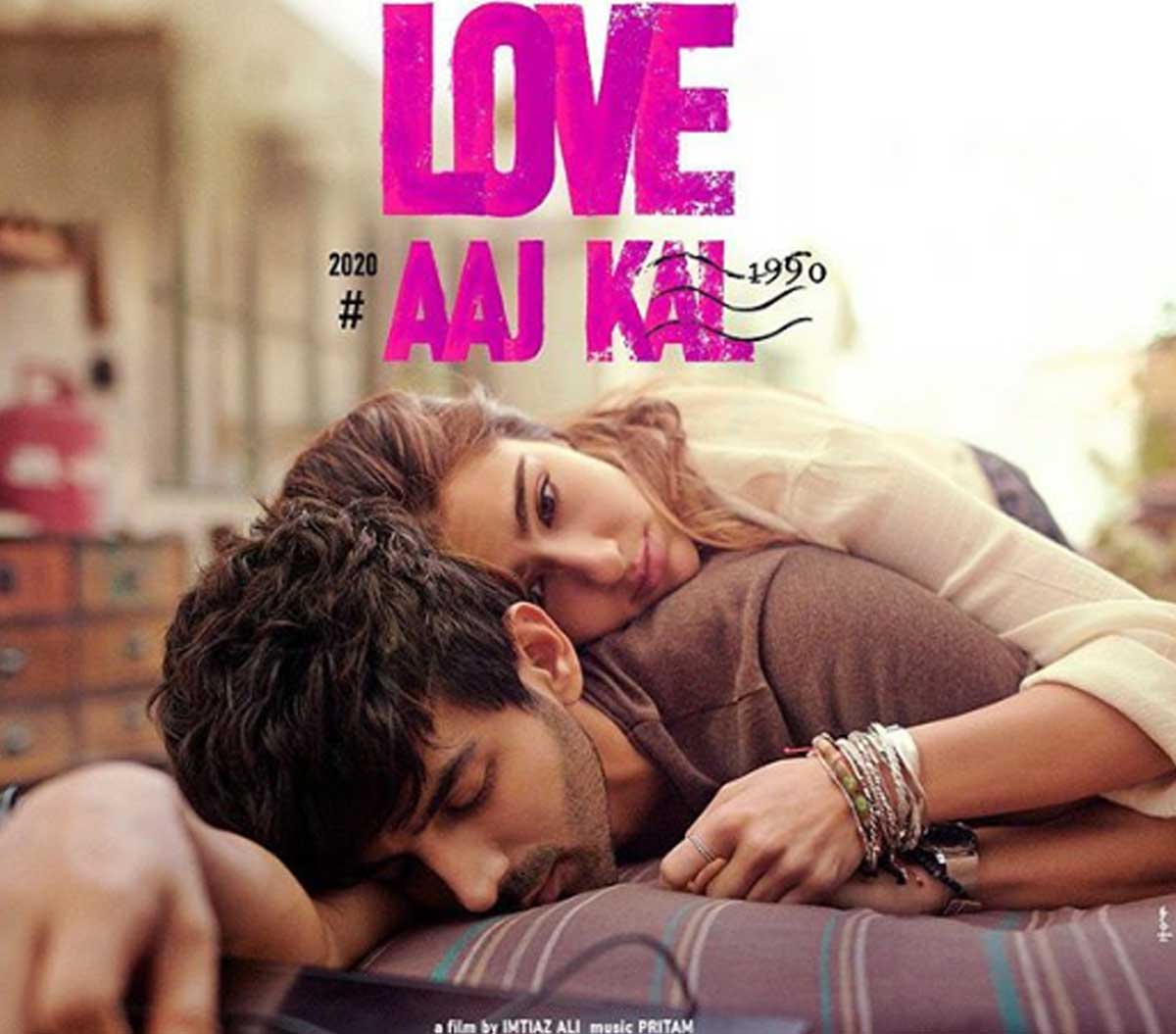 Here's a glimpse of Sara's father Saif's film
According to reports, this film is being described as the sequel of Saif Ali Khan and Deepika Padukone's Love Aaj Kal. Come, have a look at this film of Sara Ali Khan's Pappa Saif too.
This is why people want to see Sara and Karthik together
In a chat show, Sara had said that she wanted to date Karthik Aryan and since then there was a lot of discussion about their relationship. Sara arrived with her father Saif Ali Khan in this chat show. After this many such pictures and videos went viral on social media, in which both were seen together. Not only that, while Karthik reached Bangkok to celebrate Sara's birthday, Sara Lucknow reached her film set to meet Karthik. There were reports of both of them falling in love with each other on the sets of this film, although recently the news of their separation also remained in the media.