new Delhi

OnePlus One is good news for smartphone users. About 6 years after the launch, the company is giving the latest Android 10 update to this phone. This phone is getting Android 10 because it works on Lineage OS 17.1. Since 2014, OnePlus entered the market with this phone.
April 10 starts meeting Android 10

LineageOS based on Android 10 started to support devices from 17.1 April 2020. The latest smartphone to be added to this list is OnePlus One, which is getting the official support of LineageOS. According to a report by GizChina, the official support for this phone is yet to come.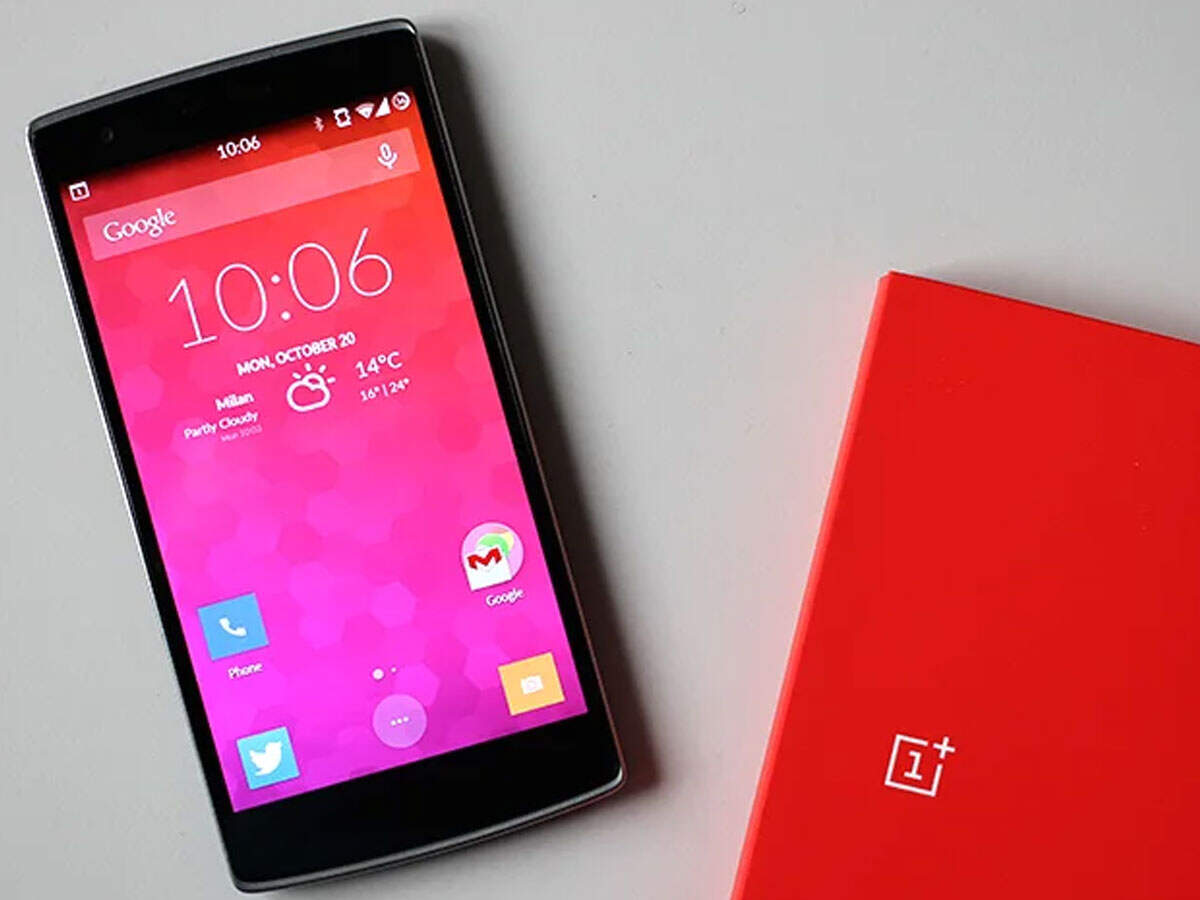 Oneplus one
There may be a bug in the latest update

As of now, there may be many bugs in the update at this time. However, experts believe that users who have a OnePulse One smartphone can try this new OS.
Features and specifications of OnePlus One

This phone, which came in the year 2014, was considered very advanced. It had a 5.50 inch display with 1080×1920 pixel resolution. This display used to come with an aspect ratio of 16: 9 and it had a PPI 401.
Dhansu Reality phone sale, cashback benefit
This phone, which comes with 3 GB RAM and 16 GB internal storage, used to get Qualcomm Snapdragon 801 processor at that time. The micro SD card slot was not provided in the phone. Working on CyanogenMod 115 operating system, this phone used to get 3100mAh battery. For photography, the phone had a 13-megapixel rear and a 5-megapixel front camera.

Summary
Performance
Quad core
Storage
16 GB
The camera
13 MP
The battery
3100 mAh
The display
5.5 "(13.97 cm)
RAM
3 GB