| | Updated: 17 Jul 2020, 06:06:00 PM IST
new Delhi

In the current cricket world, Rohit Sharma is a batsman against whom any bowler would like to avoid bowling. However, many would have dreamed of getting him out. Similar is Pakistan's young fast bowler Naseem Shah. His dream is to take the hitman's wicket. He has mentioned about his dream in an interview. He has been selected in the Pakistan team for the series starting in England next month.
He believes that Rohit Sharma has the ability to play all types of balls. Therefore, taking his wicket will be like a dream come true for Naseem. Naseem said in an interview, "Rohit has the ability to play all kinds of shots, be it short or good length ball. His records reveal a lot about him. Taking his wicket will be a dream come true for me. '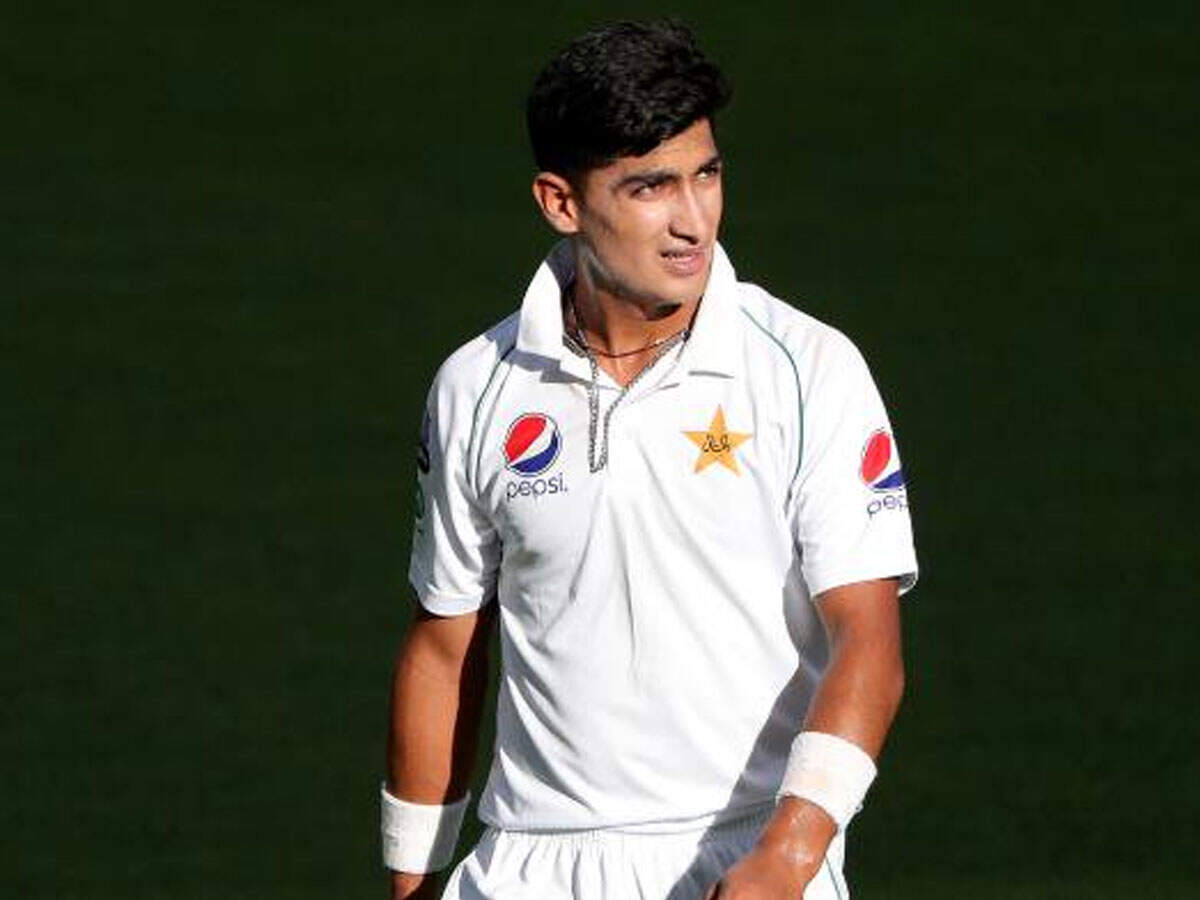 Naseem Shah
It is worth mentioning that earlier, Pakistan's young batsman Hyder Ali had told his role model to Rohit Sharma. He expressed his desire to say that he wants to beat the ball like Rohit and like him repeatedly want to score double centuries. Ali, who performed brilliantly in the Under-19 World Cup this year, has been selected in the Pakistan team for the tour of England.
Nasim also said that it would be a pleasure for him to take the wicket of Steve Smith of Australia. The young bowler said, "Smith is a very different type of batsman. It would be my pleasure to dismiss them. I have had the opportunity to bowl him before, but it will be a good experience for me to take his wicket. "Nasim has played four Tests for Pakistan so far and has taken 13 wickets.
(With input from IANS)