new Delhi.

59 Popular Chinese apps have been banned in India on Monday. It includes many famous apps including TicketTock to UC Browser, Helo App and Shareit which had crores of users in India. However, the interesting thing is that despite not being named in the list, PubG Mobile and Zoom apps are quite in trend. In fact, after seeing the list, a large number of people are asking the question that when so many popular apps have been banned, why were these two apps abandoned.
Is PubG really a Chinese app?

PubU (PlayerUnknown's Battlegrounds) is a popular action game. It has been made by the subsidiary company of South Korean video game company Bluehole. It is inspired by the 2000 Japanese film Battle Royale.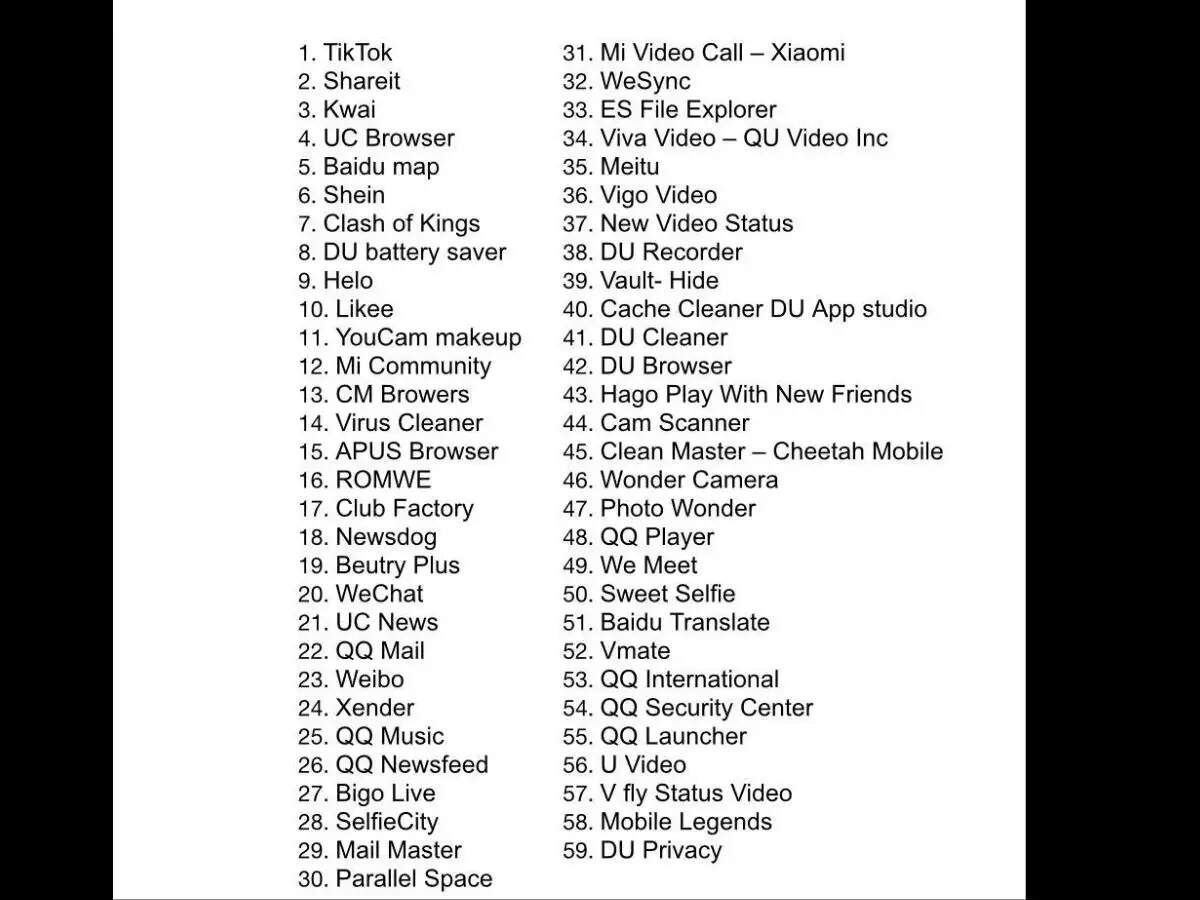 Banned 59 Chinese Apps
We also tell you the Chinese connection of this game. Actually one of the world's largest game companies is Tencent Games China Company. Tencent Games offered to launch PUBG in China and also bought some stakes. Although PUBG was banned in China. It was later brought to China under a new name. Currently, the game has its publisher Tencent Games on the Play Store as well. In this way, PUBG has an honorship mix. At the same time, Zoom Communication is an American company. Its founder is Eric Yuan, who was born in China, but is an American citizen.
Why Banned Apps

Apps that have been blocked include TickTalk, Shareit, UC Browser, Likee, Mi Community, Club Factory, Baidu Map, Helo, UC News, Bigo Live, Mi Video Call-Xiaomi, Vigo Video, Clean Master, Cam Scanner with 59 There are apps. The Ministry of Information and Broadcasting said, "We received information from several sources and reports about the theft of users' data via mobile apps and data transfer without permission to servers located outside India."