new Delhi.

South Korean smartphone maker Samsung is going to remove the big feature S-Voice from its smartphone. This is Samsung's popular voice assistant. According to SamMobile's report, Samsung's original voice assistant will stop functioning from June 1, 2020.
Introduced in 2012

In the early days of voice assistant, Samsung brought the S-voice feature. It was introduced in 2012, in competition with Apple's voice assistant. Through this, you could do such things as setting an alarm, making a call or searching the internet by speaking. In Samsung, this feature was inbuilt in many smartphones of Galaxy S3, Galaxy S4, Galaxy S5, and Note series.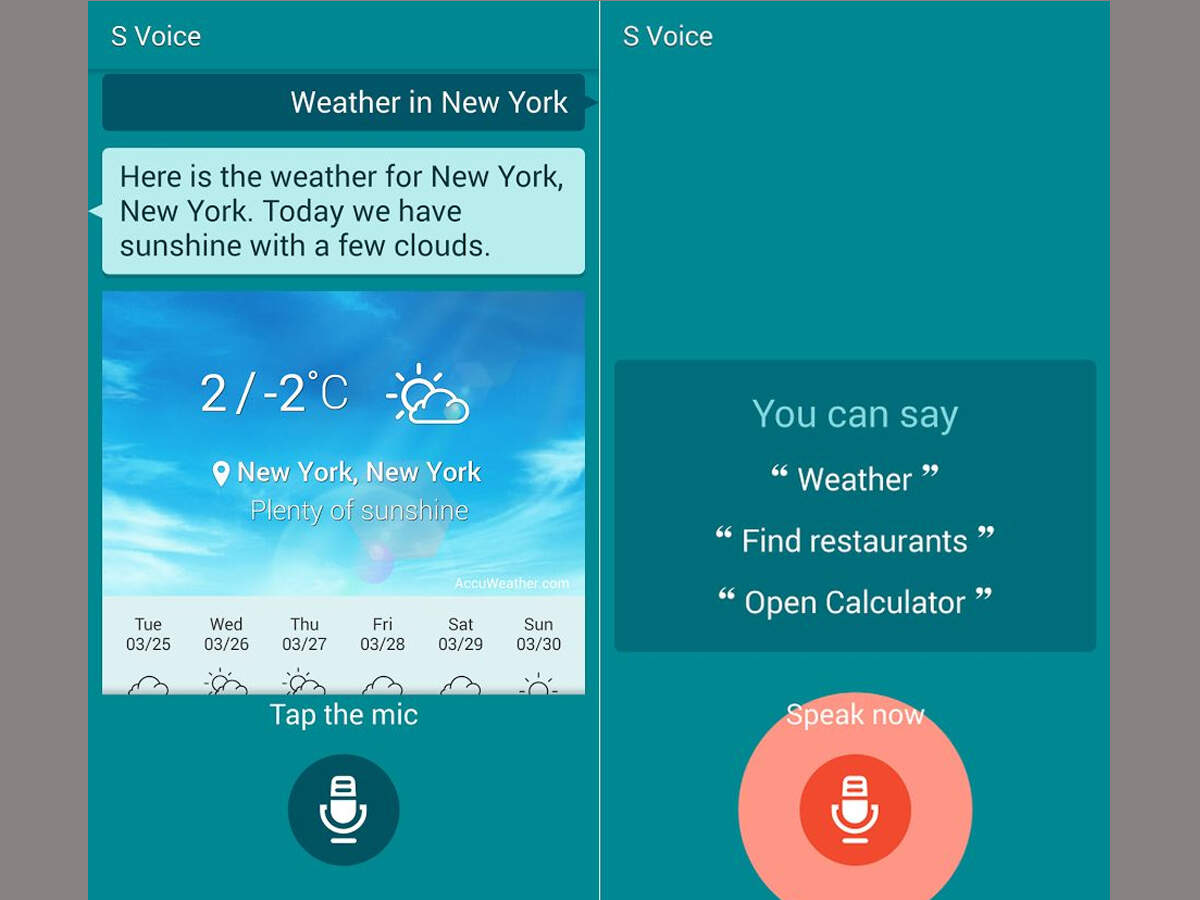 Samsung S Voice
In the year 2017, the company launched the new software Bixby. In all the Samsung smartphones coming after 2017, the company replaced the S-Voice with the feature of Bixby. This simply means that the same smartphones that are older than 2017 will be affected after June 1.
The feature will not work in these devices

A list of these smartphones has been released in the report, in which S-Voice feature was available till now. This list includes Galaxy A3, A5, A7, A8, A9, Galaxy Note FE, Galaxy Note 2, 3, 4, 5, Galaxy S3, 4, S5, S6, S6 edge, Galaxy Note Pro 12.2, Galaxy W, Galaxy Tab 4, smartphones like Galaxy Tab 4 8.0 / 10.1, Galaxy Tab S8.4 and S10.5 are included.