Karthik aryan And Sara Ali Khan The trailer of 'Love Aaj Kal' has been released on Friday. The trailer is in discussion and the fans are also liking it. The film stars Karthik and Sara in a very bold character, who is presenting the new-age love and relationship hallmark. But in the midst of all this glitter, you must have seen a straightforward girl. Yes, we are talking about Aarushi Sharma. Aarushi has made Karthik's 'Lady Love' in the film.
In a 3-minute trailer, Aarushi feels such freshness, which is soothing to cinematic fans. The film is based on two rounds of love story 1990 and 2020. It has a love of the past and another of today. Aarushi has the same past girlfriend in the film. She is also seen in the film as a school student. The case is of childhood love.
Leena's character's name in the film
Aarushi's character in the film is named 'Leena'. He is the most prominent part of the 90s love story in the film. Karthik's character is named 'Veer', while Sara is playing the role of 'Zoya'.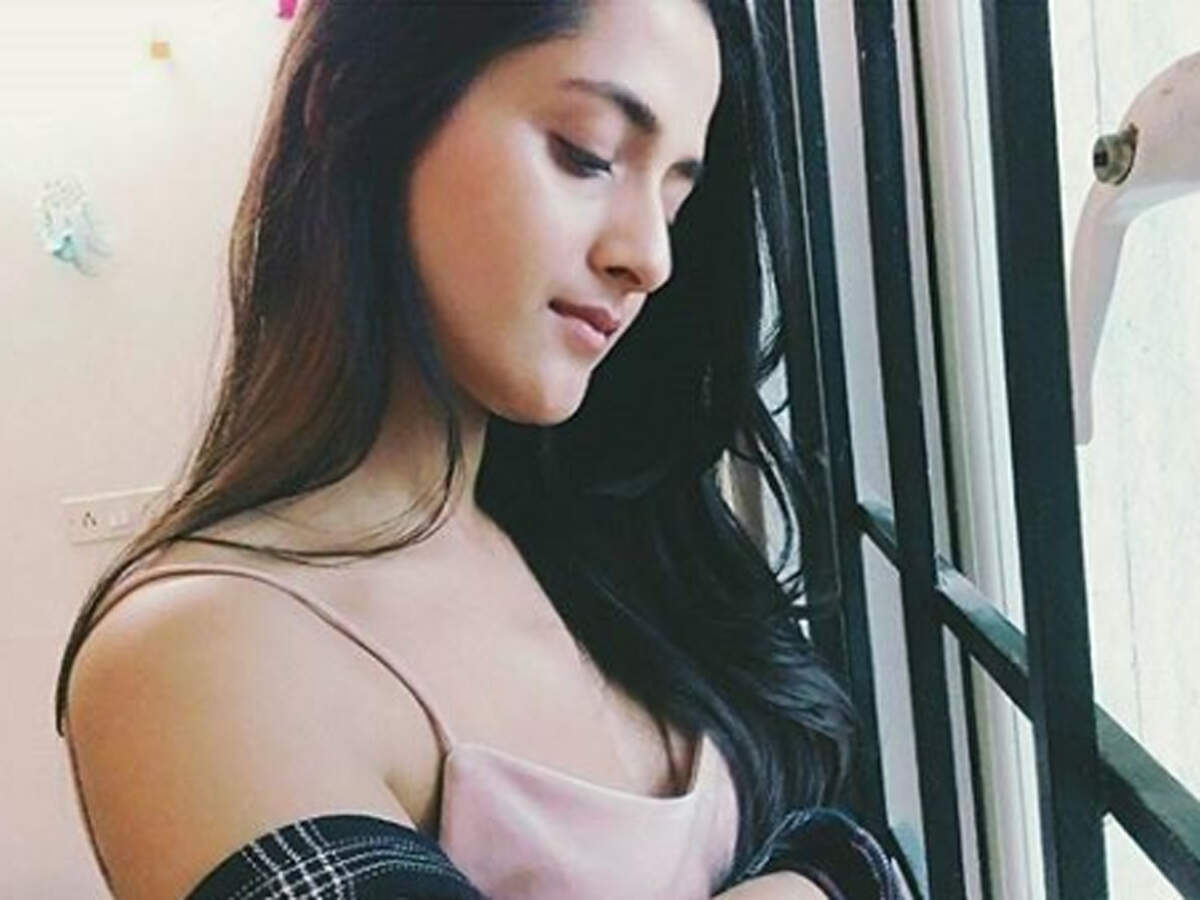 Pic: Instagram @_arushisharma
Same story as 11 years ago!
Aarushi is new, but the story of the film looks similar to 'Love Aaj Kal' which came 11 years ago. Released in 2009, Sara's Pappa Saif Ali Khan and Deepika Padukone starred in the lead role.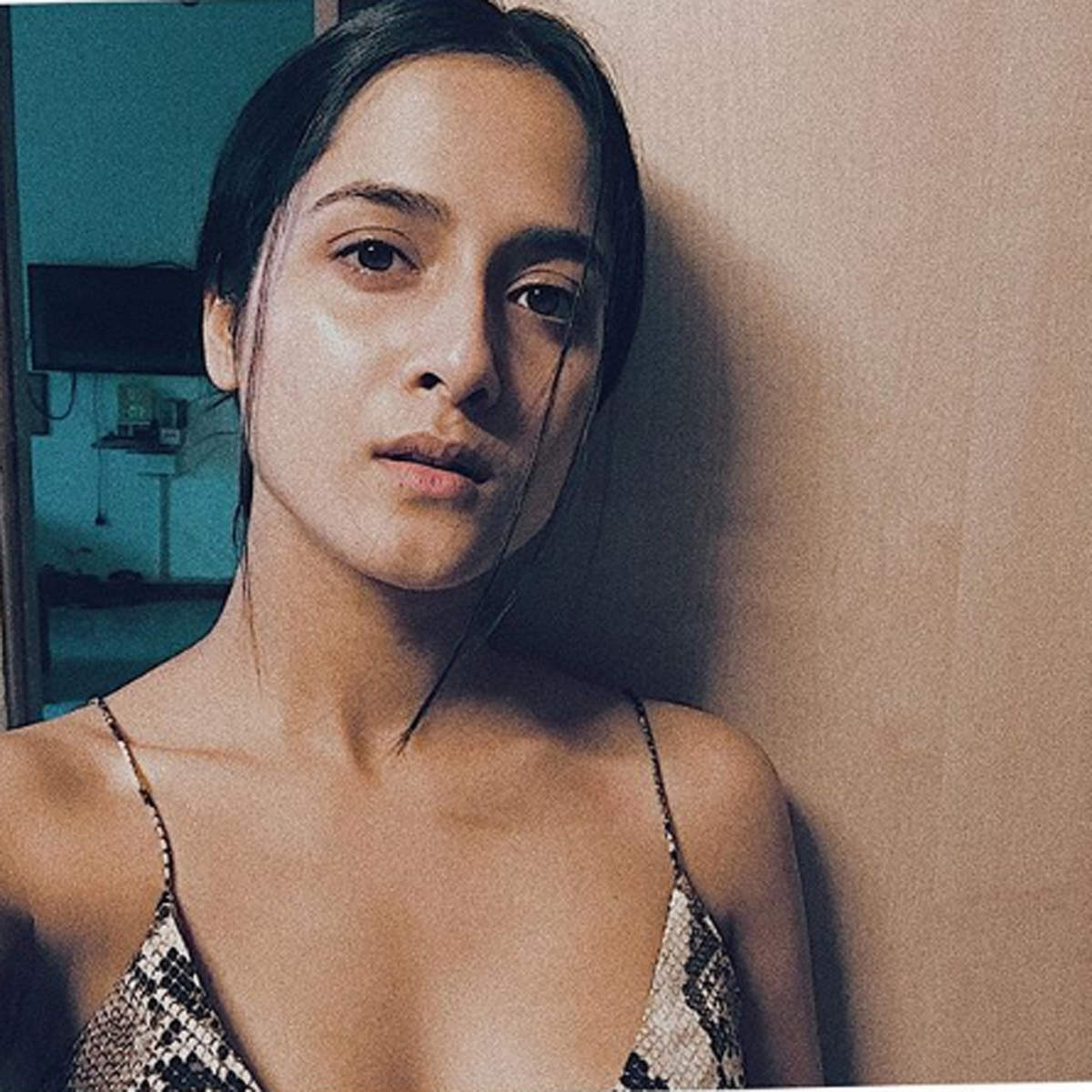 Pic: Instagram
Search ends on Twitter and Instagram
Well, let's talk about Aarushi. We searched them a lot in the internet world. Our search came to a halt on Twitter and Instagram.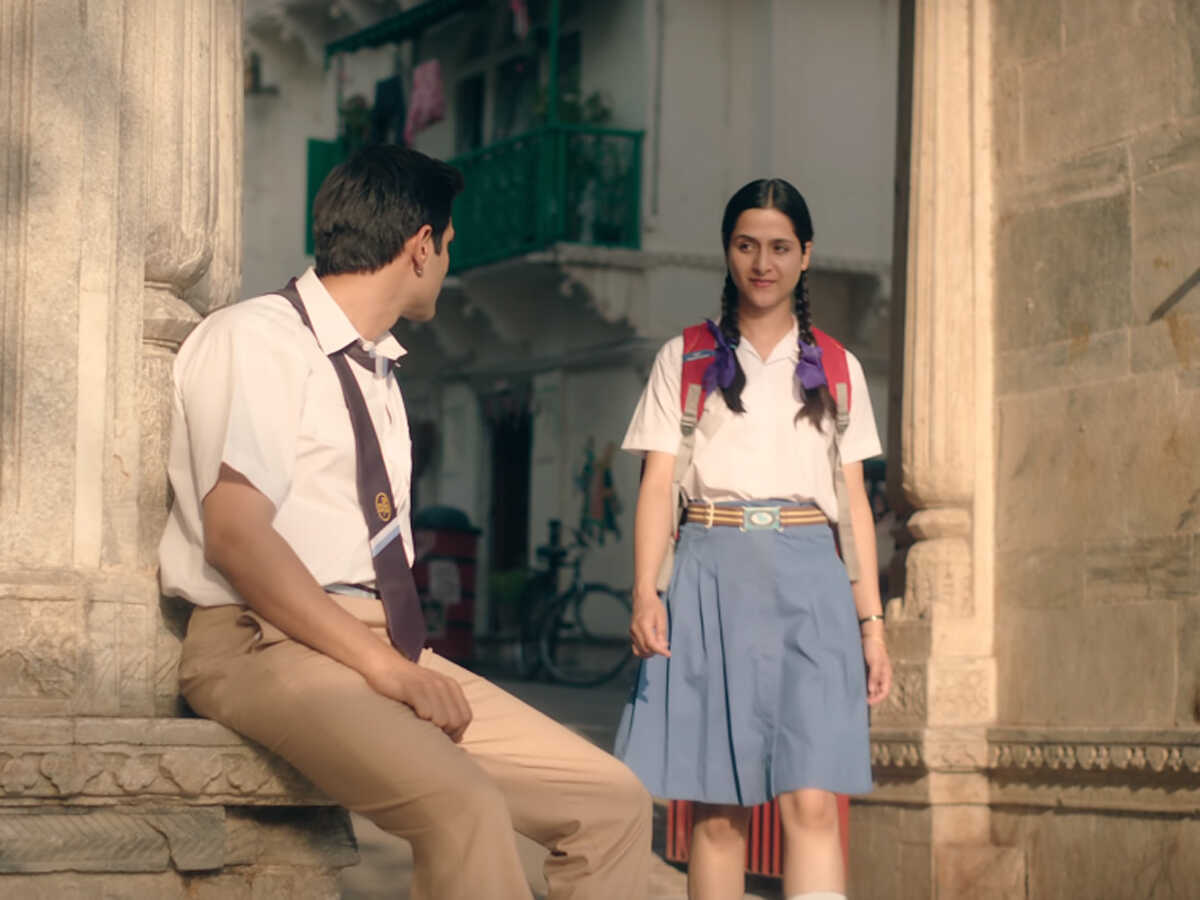 More people are not yet aware of Aarushi
Aarushi is not very popular on Twitter. But on Instagram, 2,515 users follow them until the news is written. His fan following on Twitter is up to 106 users. There is nothing to worry about. It is expected that by the time the film is released, Aarushi will definitely move ahead on both the platforms.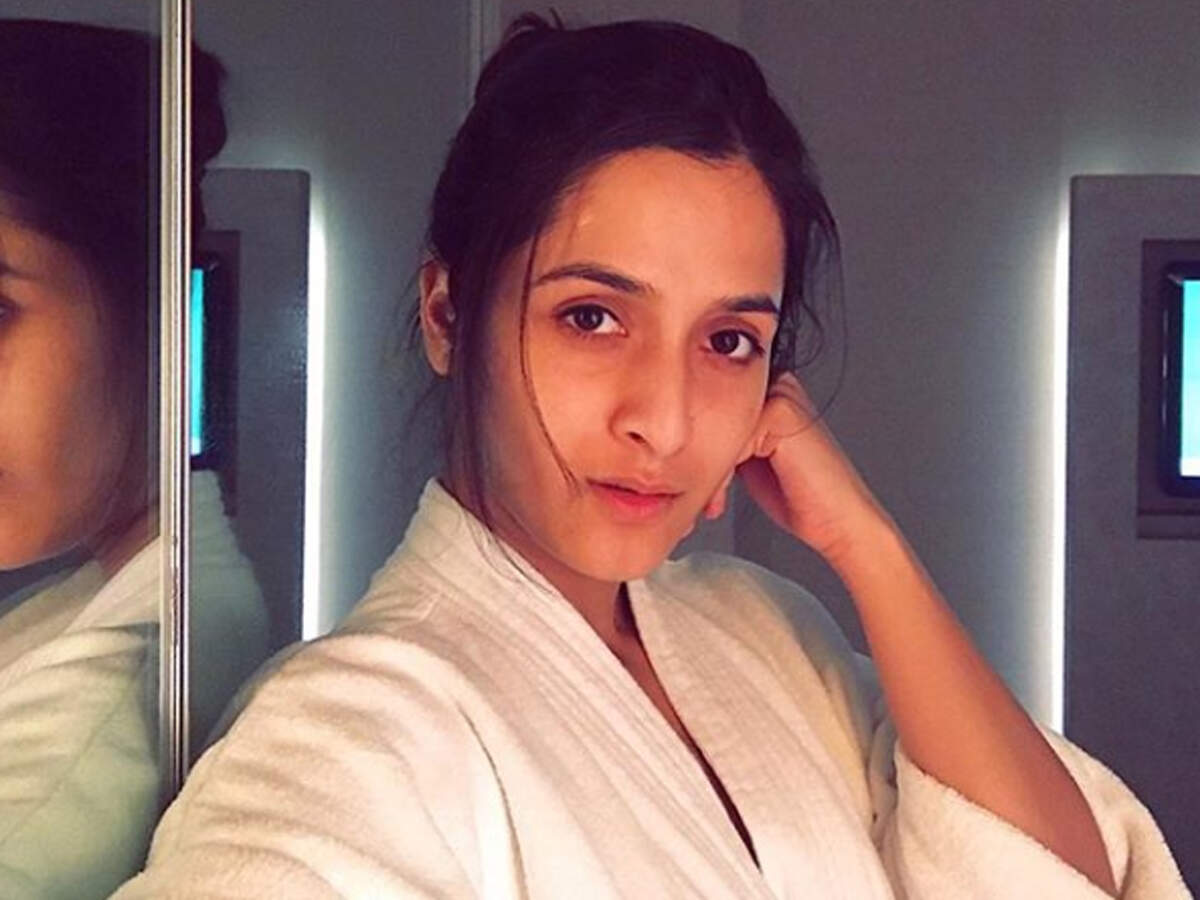 Pic: Instagram
Baby's Happy Birthday arrives on November 18
According to the Twitter bio, Aarushi was born on 18 November. They have not shared more information about themselves. She came on Instagram in February 2015 and has made a total of 48 posts till the time of writing the news.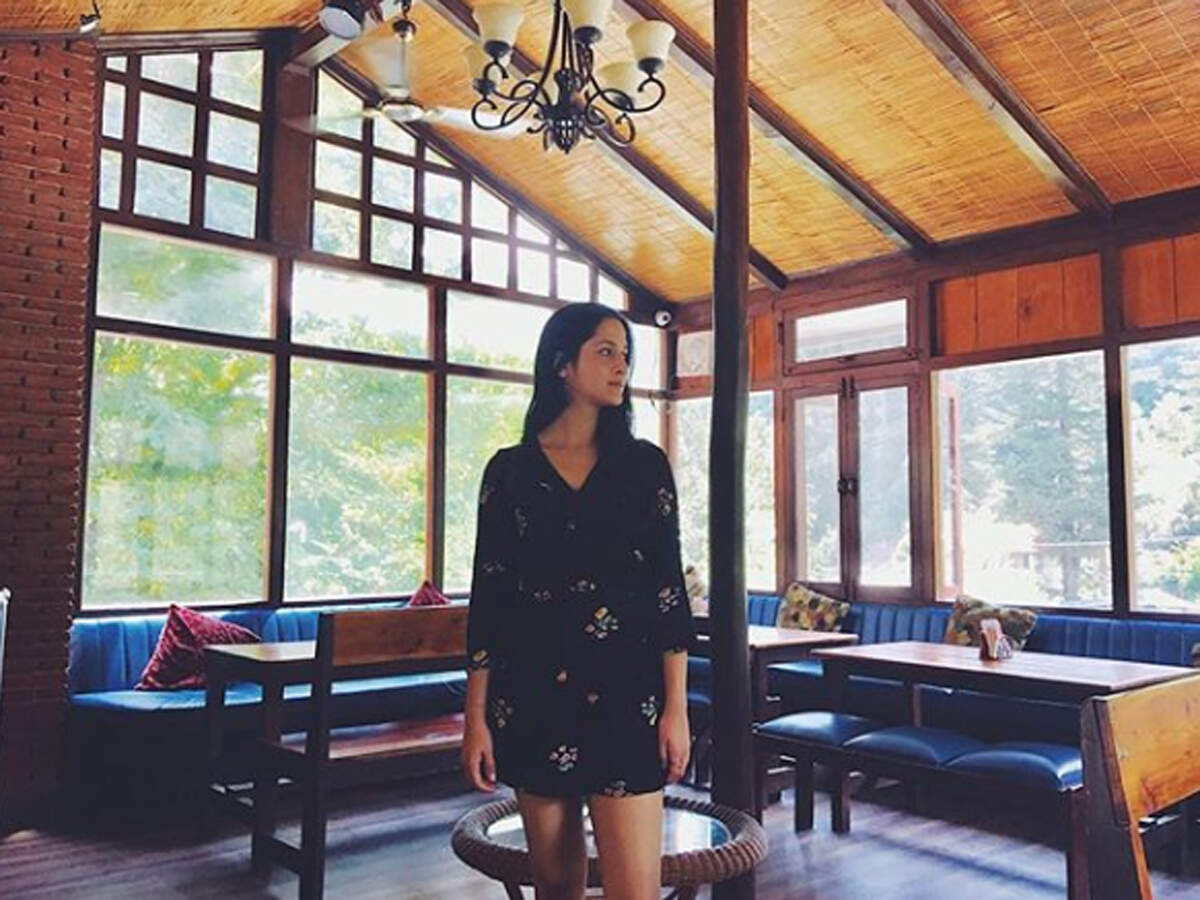 Pic: Instagram
The reason behind the film promotion strategy
Aarushi is not being given much limelight at the moment. It is said that this film is a promotion strategy.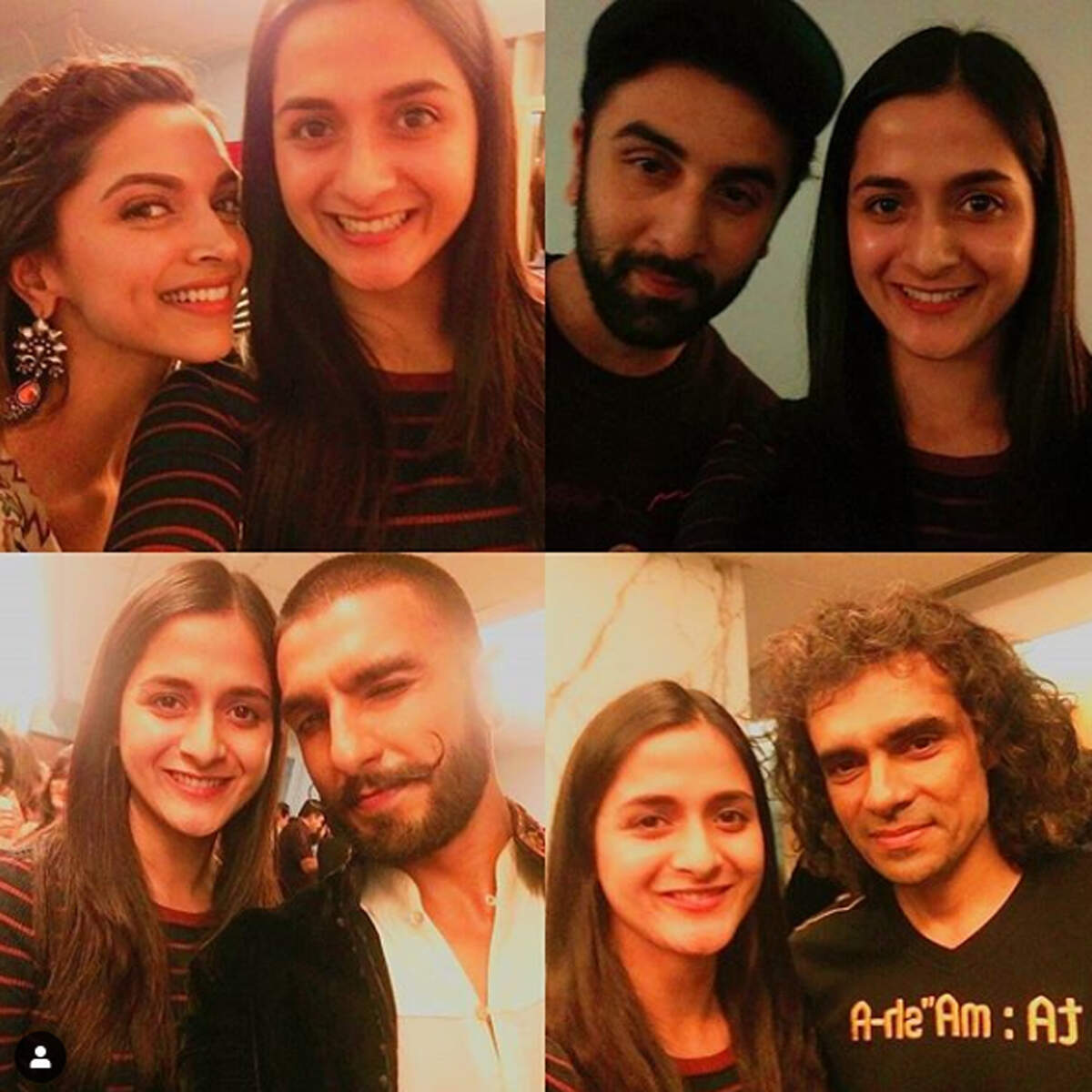 Pic: Instagram
Aarushi loves nature and tea
Considering the pictures on Instagram, two things are clear. The first is that Aarushi loves nature and tea. The rest of us hope that she will soon make a place in the industry and as a fan we will get to know many more things about her.
If you haven't seen, then watch the trailer of 'Love Aaj Kal'