In the world of cinema Ali Abbas Zafar Has made its own identity in just 8 years. Ali, who lives in Dehradun, has a birthday on Friday, 17 January. There was a strong party in Mumbai late Thursday evening. From Shahrukh Khan Katrina Kaif And Vicky had reached this party from Kaushal to Ananya Pandey. Amidst all this there is a discussion about Ali Abbas, that is his passion.
Never take a walk on their Instagram, Twitter
Although Ali was also an assistant director in the film 'Tashan' in the year 2008, but here it is about his real life Tashan. If you live in the world of internet, then take a stroll on their Twitter or Facebook profile. It is a matter of fellow Seeing his pictures, you will understand why the heroes of his films are so stylish and passionate.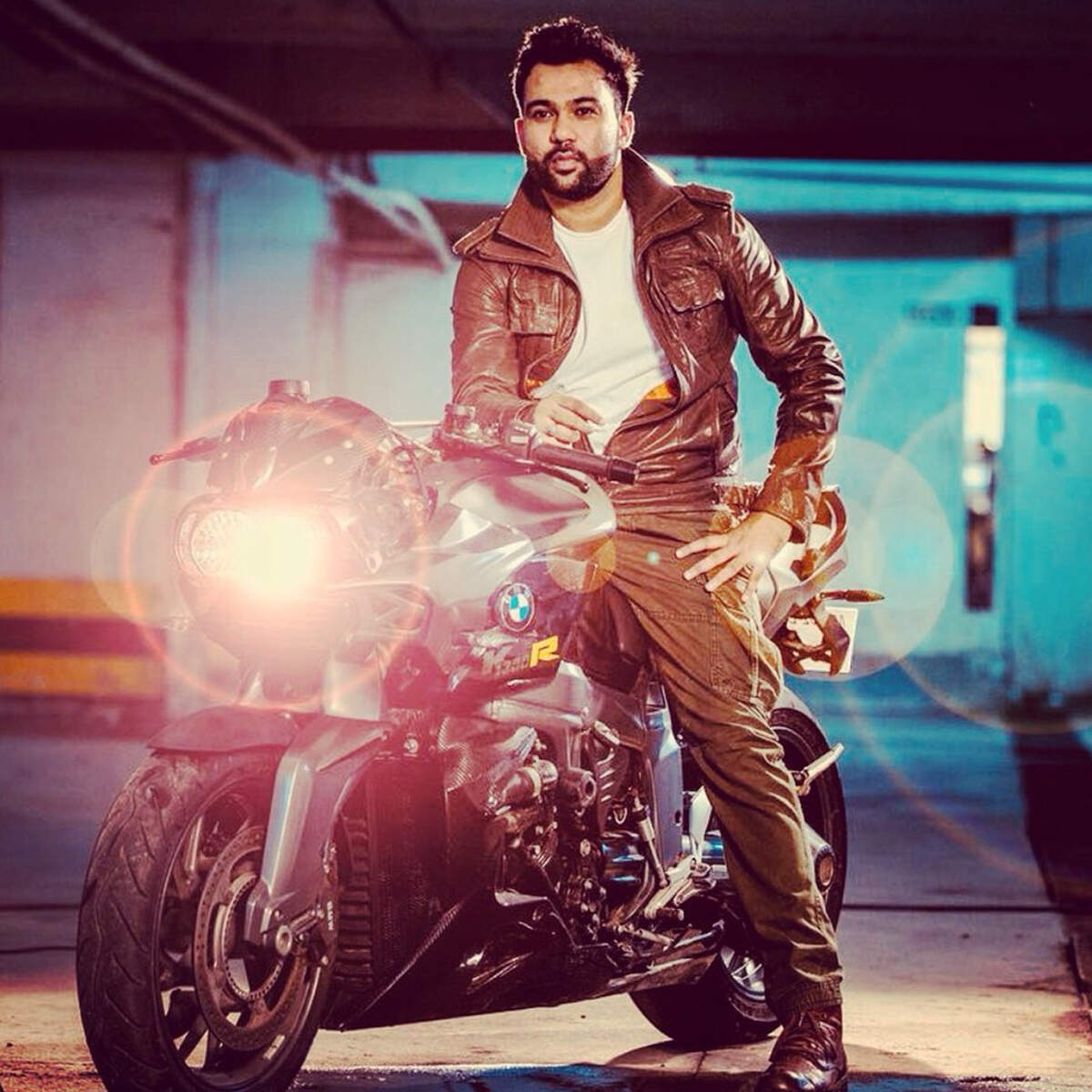 Pic: Twitter
Ali's father was in the army
Ali Abbas Zafar was born on 17 January in 1982. His father was in the army. Ali Abbas Zafar did his schooling from Dehradun, after which he moved to Delhi.
Colleges and theaters in Delhi
Ali graduated from the famous Kirori Mal College in Delhi. Ali, who was fond of films since childhood, was engaged to the theater during his college days. Ali Haseen, who learned the tricks of the theater from Delhi, reached Mumbai with dreams.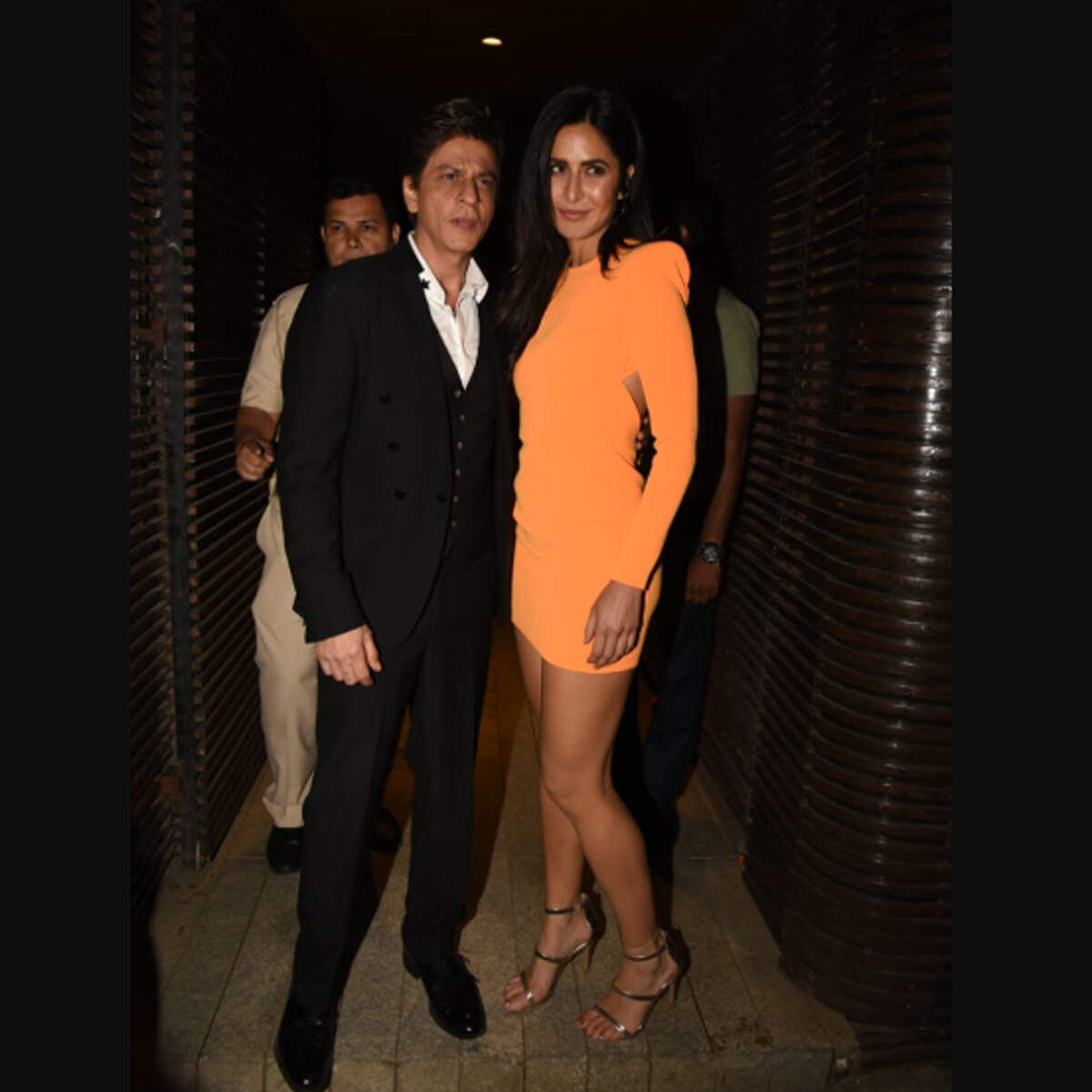 The first film was with Salman
In the world of lights-camera and action, Ali chose direction instead of becoming an actor. His first release in 2007 as Assistant Director was Salman Khan's 'Marigold'. It featured Salman with American actress Ali Larter in the lead role.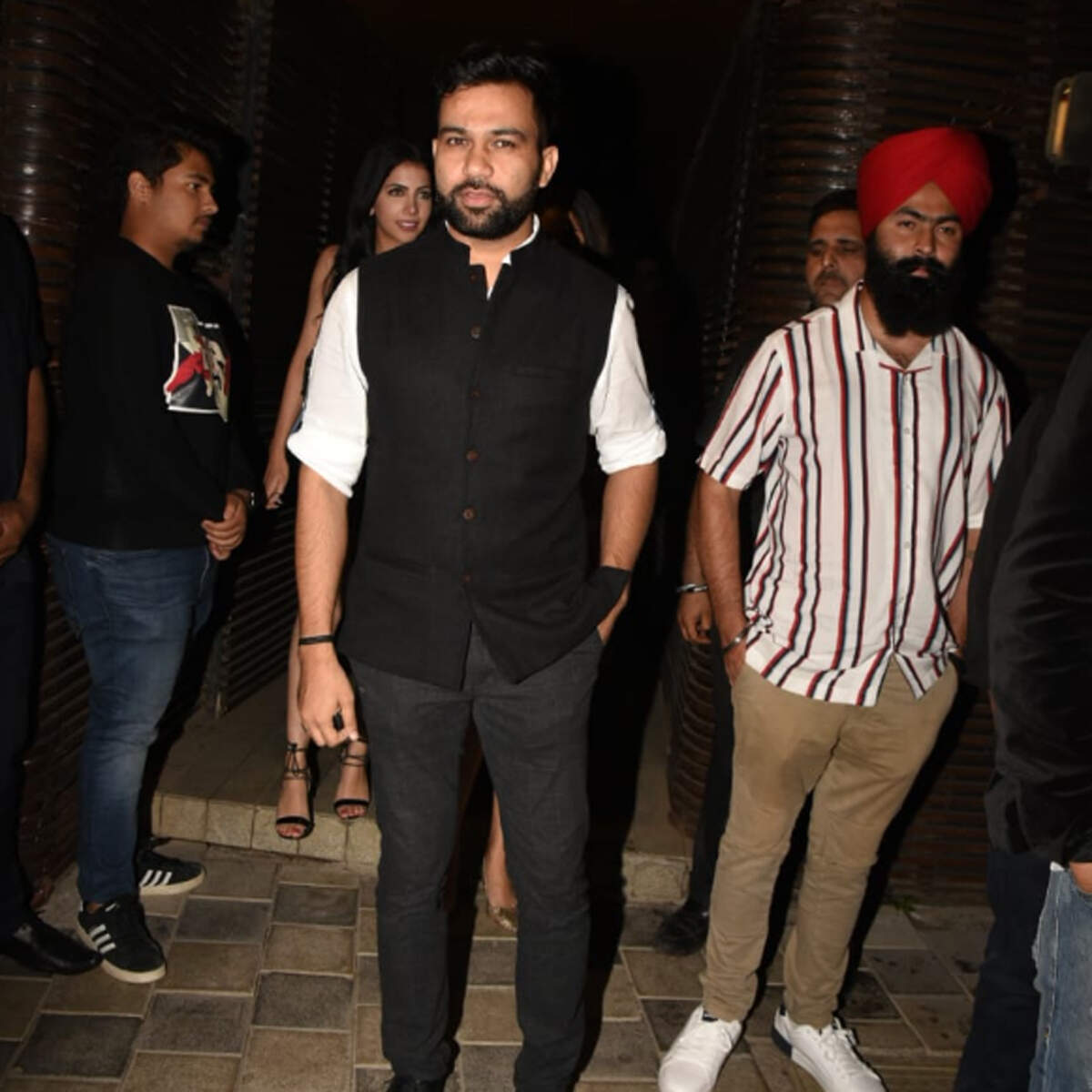 Yash Raj gave a big break
Yash Raj Banner gave big break to Ali Abbas Zafar. It was in 2007 that he joined Jhoom Barabar Jhoom as an assistant director. After this, Ali was an assistant director in 'Tashan', 'New York' and 'Badmaash Company'.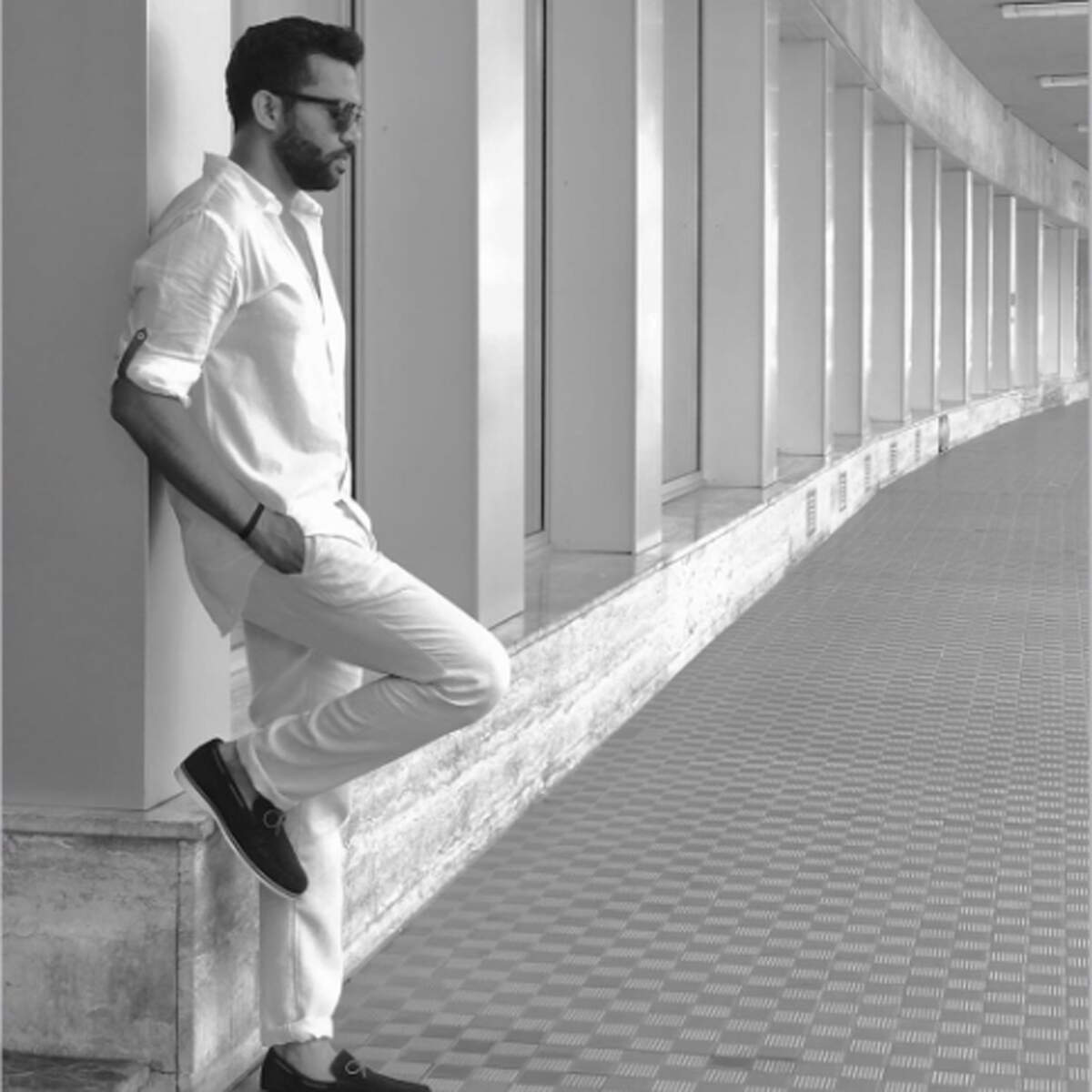 Pics: Twitter
Katrina is a confirmed friend
Ali Abbas Zafar's first film as a director was 'Mere Brother Ki Dulhan'. Ali also wrote the screenplay for the 2011 film. In this context, Katrina Kaif was her first heroin. Ali's friend from Katrina is very firm. This was also seen in his birthday party, where Katrina got the cake cut from Ali.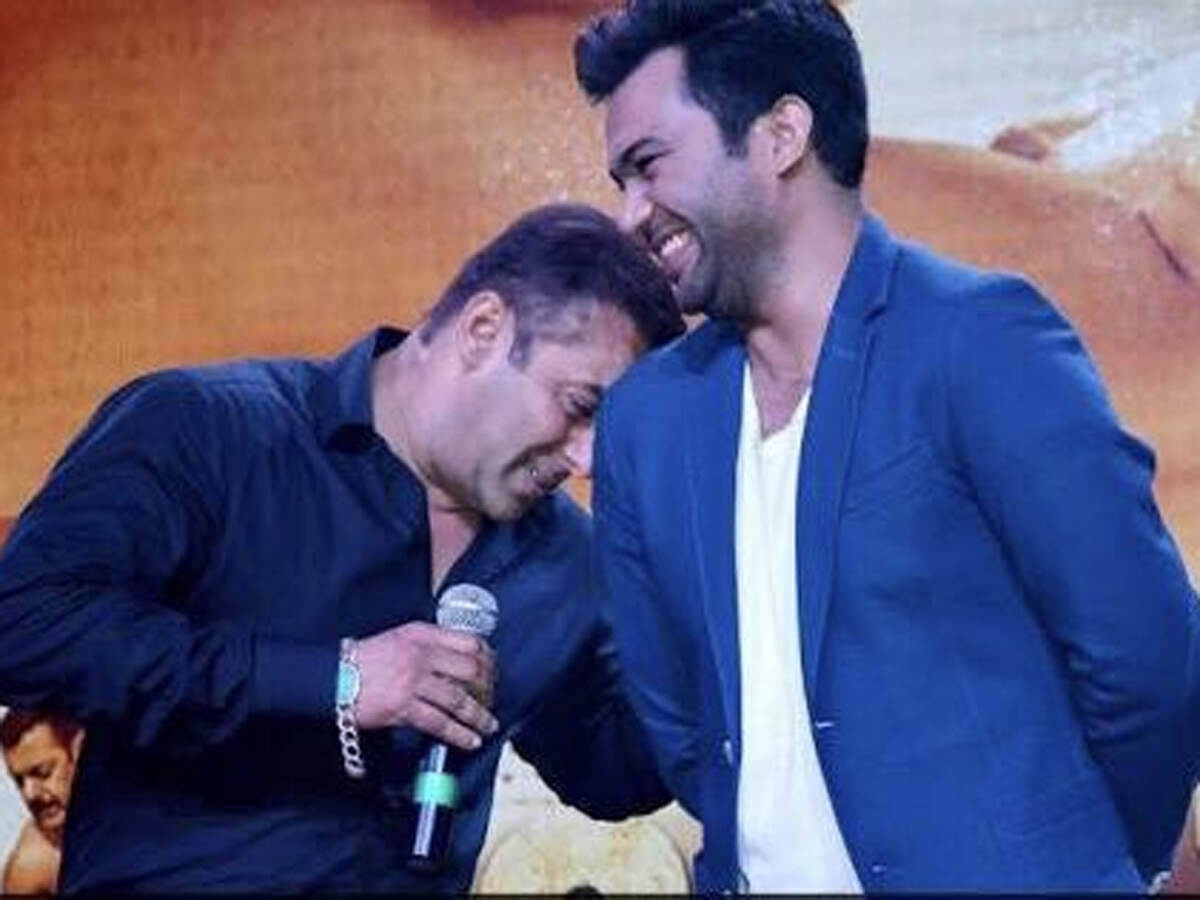 Taste of success in 'Sultan'
Ali has not looked back in his journey so far. He had the biggest success in 2016 after his 'Gunday' which came in 2014. His film 'Sultan' with Salman Khan earned a record. The film appeared in 300 crores club.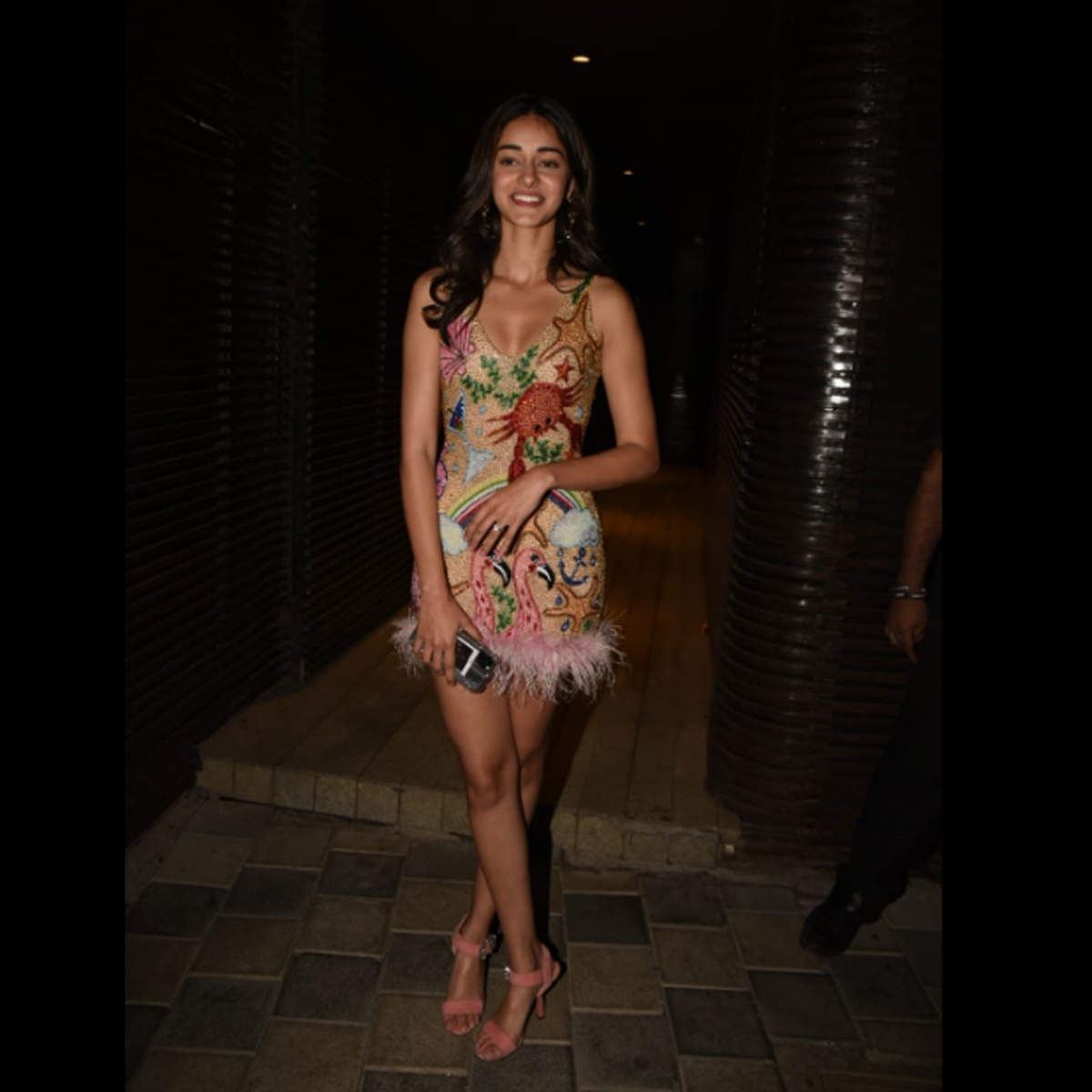 Ananya was also a special guest at Ali Abbas Zafar's birthday party
'Tiger Zinda Hai' became the biggest hit
In the year 2017, Ali made 'Tiger Zinda Hai' with Salman and his always favorite Katrina. This film made his career reach the seventh sky. The film earned a bumper of Rs 3,39,00,00,000 crore.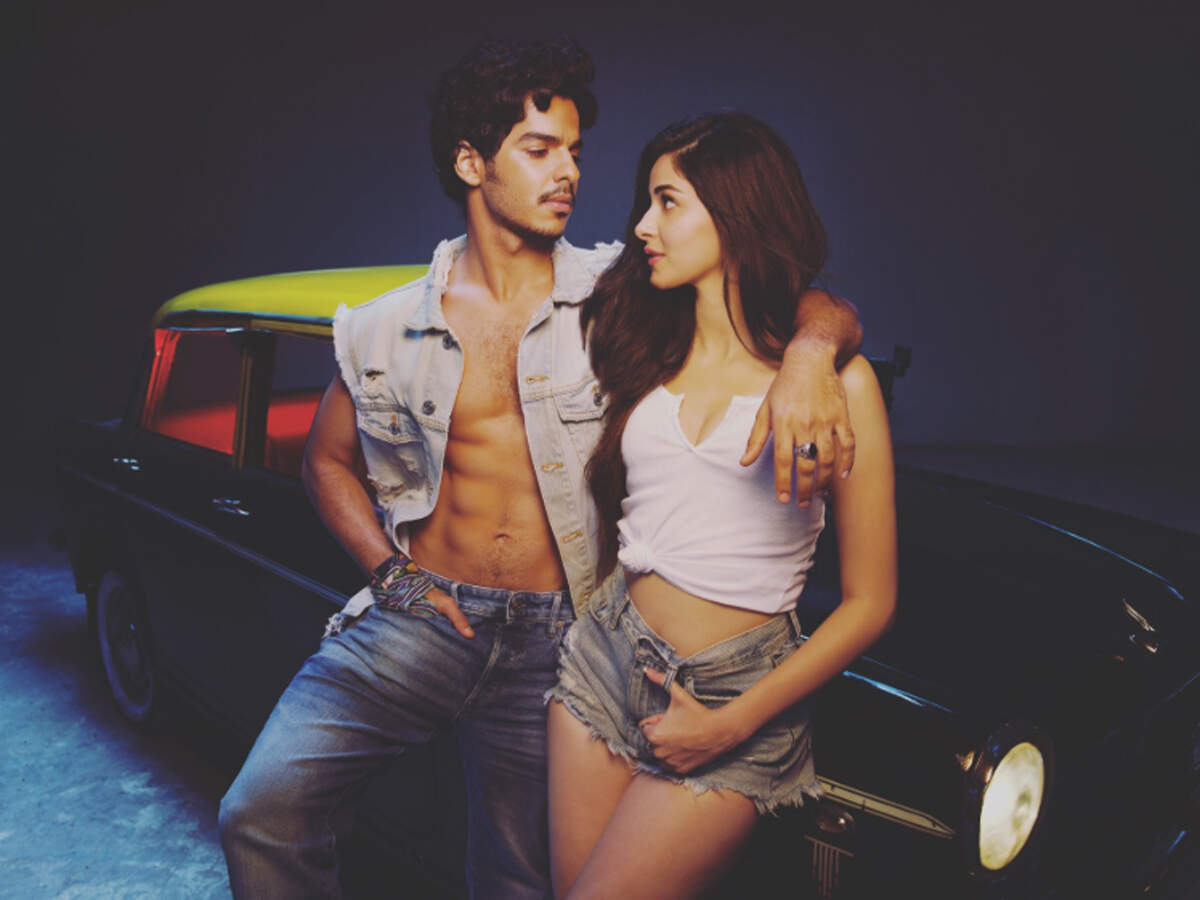 Pic: Twitter
Ali is now bringing 'empty yellow'
Although Ali's third film 'Bharat' with Salman did not do very well in the year 2019, but his spirits are strong. Ali Abbas Zafar this year Bringing 'empty yellow'. She plays the producer in this film. Ananya Pandey is paired with Shahid Kapoor's brother and 'Dhadak' fame Ishaan Khattar in the film. The film will be released in June.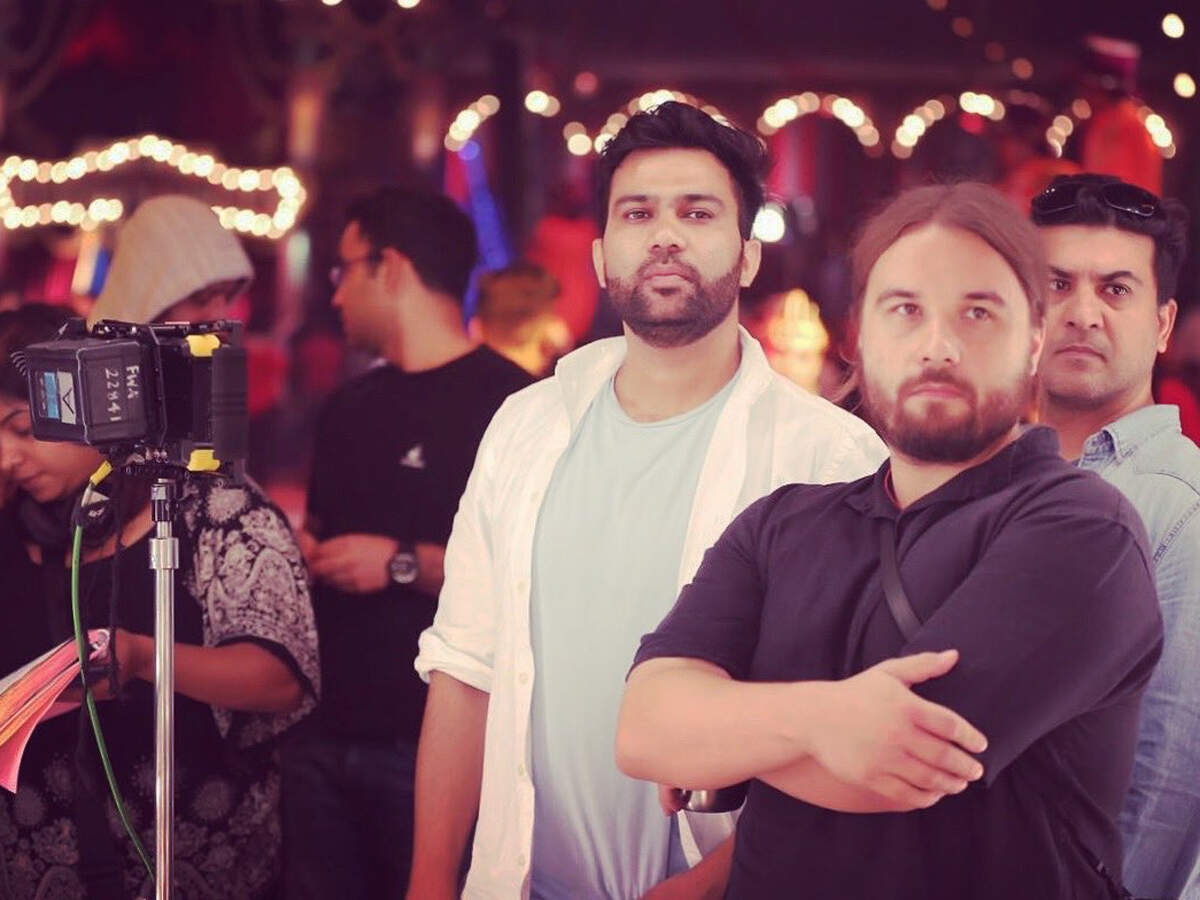 Pic: Twitter
Salman has also praised
However, Happy Birthday to this Gabru of Bollywood. Salman Khan has already praised Ali, saying that he has a great skill in catching emotional angle behind the camera. We hope that Ali will continue to thrill you and us on the cinematic screen.