Karachi

Mohammad Azharuddin's cricketing life is now back to normal after being removed from life ban. But the former India captain says he doesn't really know why he was banned. In December 2000, BCCI banned Azhar for life for his involvement in match fixing.

The ban was lifted in 2012 by the Andhra Pradesh High Court after a long legal battle. In an interview to Cricket Pakistan.com, Azhar said, 'I don't want to blame anyone for what happened. I don't know why I was banned. '
He said, 'But I decided to fight and I am happy that after 12 years I was declared clean. It was a great satisfaction to me to be the President of the Hyderabad Cricket Association (HCA) and attend the BCCI Annual General Meeting.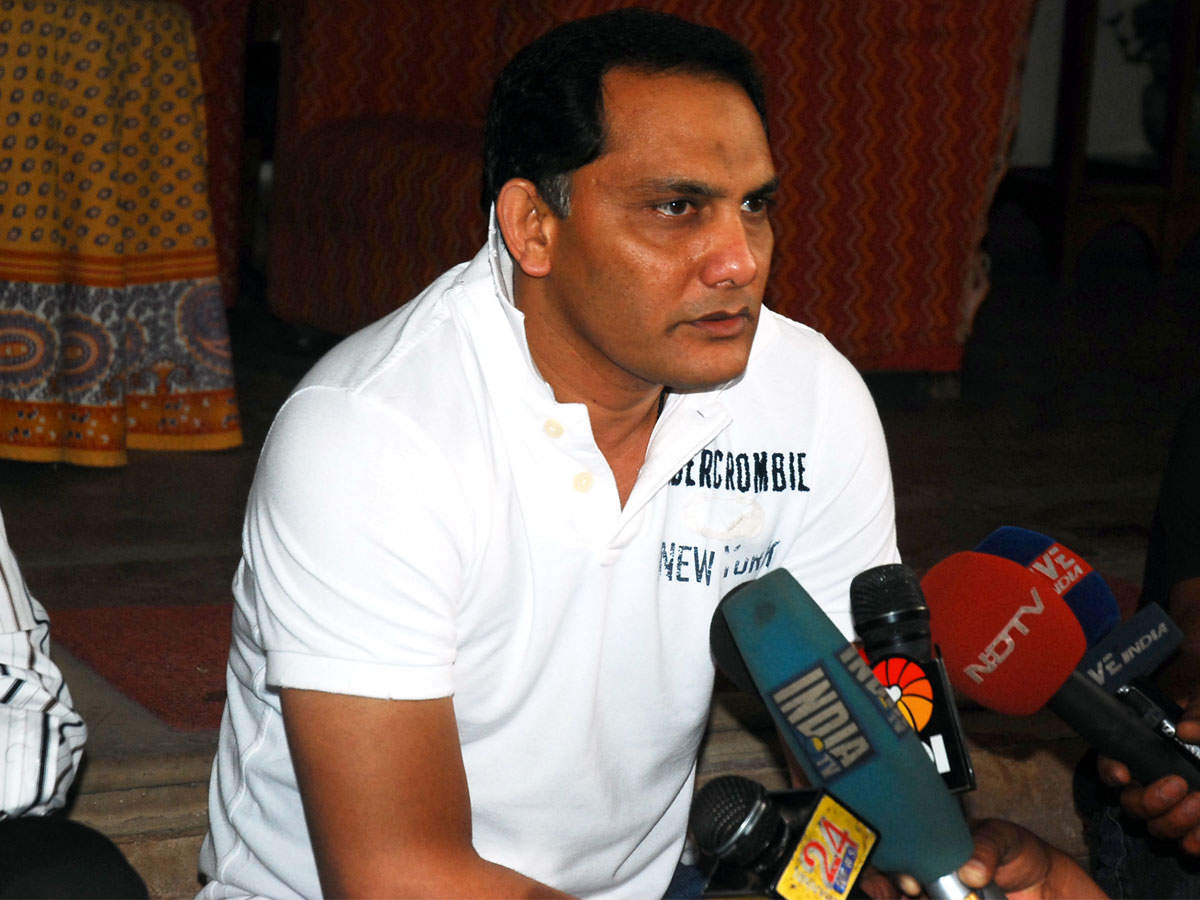 Azhar, who scored 6125 runs in 99 Tests for India and 9378 runs in 334 ODIs, was named a stand of the Rajiv Gandhi International Cricket Stadium in 2019. He was also one of the few former cricketers to have roamed the Eden Gardens before India's Pink Ball before the Test.
Azhar said that he has no qualms about not completing hundreds of Test matches. He said, 'I believe that whatever is in luck, that is what you get. I don't think my record of 99 Tests will be broken because a good player will play more than 100 Tests.
He told how the legendary Pakistan batsman Zaheer Abbas helped him get out of poor form and how he later helped Younis Khan in the same way. Azhar said, 'I felt that I would not be selected for the 1989 tour to Pakistan because I was in very poor form.
I remember Zaheer Bhai came to see our practice in Karachi. He asked why I am getting out early. When I explained the problem, they asked me to change the grip a bit. I did the same and started scoring runs.