new Delhi

Many new tech products are launched by Xiaomi and the company is not far behind in terms of innovation. Xiaomi has also brought many innovative products in the past and is doing crossfunding once again. Xiaomi is now crowdfunding for the new Qin AI phone and this phone has been designed for children.
The new device is only available in the company's home market China and can be purchased from Xiaomi's Youpin platform. This phone made for children has been priced at 399 yuan (about Rs 4,250). This AI Phone can be ordered in two color options – Pink and White.
Read: Only 5 easy tips, will increase your phone's battery life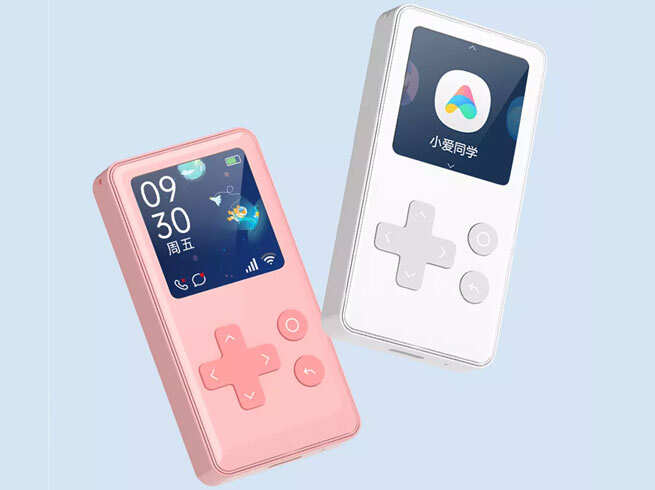 Photo: Xiaomi
See smart features

Talking about the design of new phones made for children, it does not look like a traditional phone from anywhere. This phone looks like a video game device at once, but this does not mean that smart features are not available in the phone. This device may be for children but it has the latest smartphone features.
Read: Chinese app banned, this is the best Indian app for everything
Such are the specifications

Talk about the features, 240×240 pixels resolution has been given in the display. It has the support of GPS, Wi-Fi and Bluetooth 4.2. This phone with Android operating system has a 1,150mAh battery. Apart from this, 4G eSIM has been supported in the phone. Apart from messaging and alarm, many basic features have been provided in the phone.