Xiaomi (Xiaomi) Has announced major changes. Xiaomi has separated its sub-brand Poco and will now be the independent brand. Manu Kumar Jain, Managing Director and Global Vice President of Xiaomi India, has announced on Friday that Poco Now there will be an independent brand. In the year 2018, Xiaomi's sub-brand Poco started with a small team. The first smartphone of this sub-brand Poco F1 , Which has been a very popular phone. Poco will have a team of its own after becoming a separate brand.Initially only focus can be on Indian market
In January last year, Xiaomi made Redmi the sub-brand of its budget smartphones a separate brand. Since then, Redmi has launched many smartphones. Also, it has increased its presence in the second product category. Since, the announcement to make Poco a separate brand has been made by Manu Kumar Jain, Managing Director of Xiaomi India. In such a situation, it is possible that this brand will focus only on the Indian market. At least it can be done in the beginning. This is confirmed by the fact that the Twitter handle of the brand has now become @IndiaPOCO and website Poco.in.

PocoPhone F1 was a very popular smartphone
Manu Jain has announced the creation of a separate brand of Poco through a tweet. He tweeted, 'Poco will now be an independent brand. What started as Xiaomi's sub-brand has now become her own identity. POCO F1 was a very popular phone. We feel that now is the right time for Poco to operate by itself. Since the launch of its first smartphone PocoPhone F1, Xiaomi's Poco brand has received tremendous fan following. The reason for the popularity of this smartphone is the great feature at an extremely aggressive price.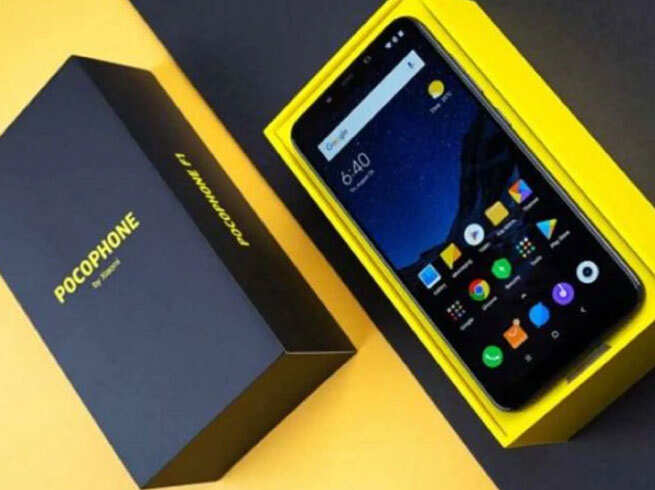 Poco brand gets tremendous fan following
However, the company did not launch its second smartphone after PocoPhone F1. Many reports said that Xiaomi is working on the next Poco phone. However, no other call came from it. The announcement about Poco becoming a separate brand comes days after reports that Poco F2 smartphone is coming soon.